sat12aug8:00 am5:00 pmNADG Disc Golf Tournament8:00 am - 5:00 pm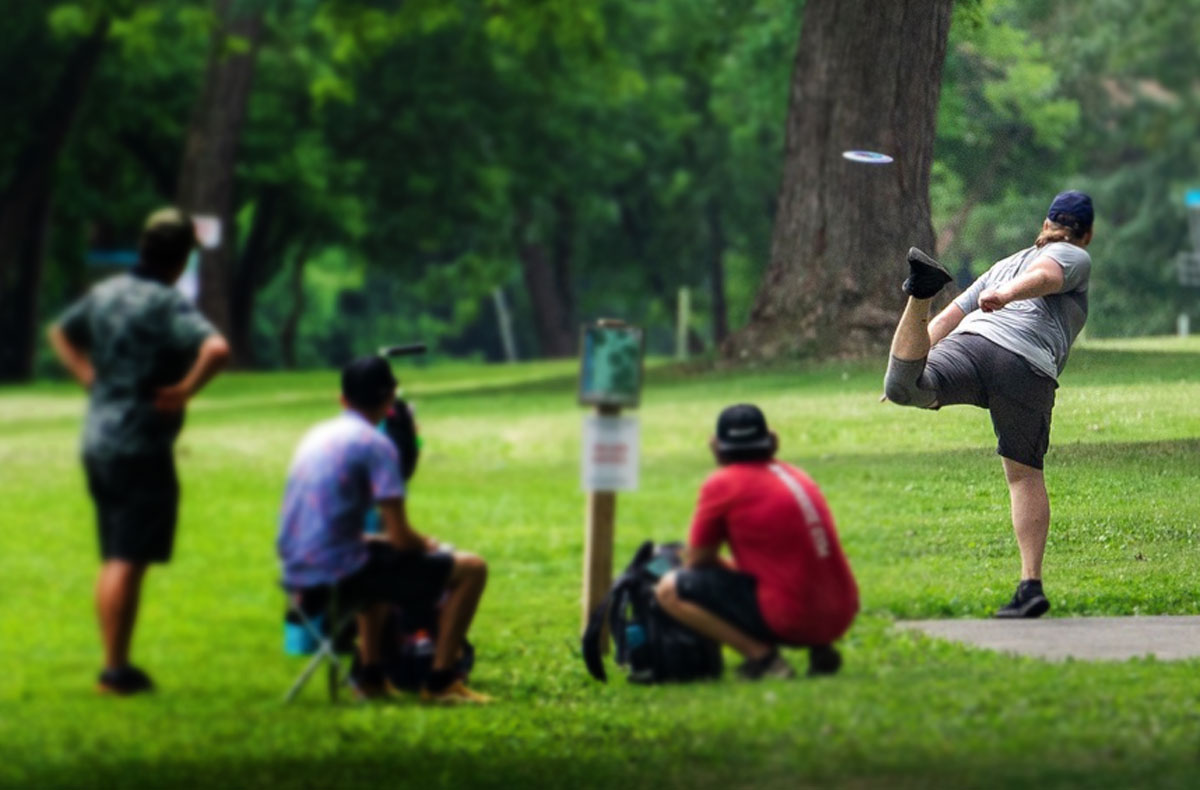 Time

(Saturday) 8:00 am - 5:00 pm
Event Details
Nestled amidst the picturesque landscape of Blaine, Washington, the Lincoln Park Disc Golf Course offers a one-of-a-kind experience for disc golf enthusiasts and nature lovers alike. With its diverse terrain, challenging features, and upcoming August 12, 2023 tournament, there's never been a better time to explore this local treasure.
Take advantage of the opportunity to participate in the upcoming NADG Tournament on August 12, 2023. This highly anticipated event is part of the National Amateurs Disc Golf Tour and promises an unforgettable experience for competitors and spectators.
The entry fee for participants is between $45-$50.
Competitors will also receive NADGT points and have the opportunity to win prizes.
The benefits of participating in the NADG Tournament extend beyond the thrill of competition. You'll also enjoy camaraderie with fellow disc golfers, networking opportunities, and the chance to hone your skills on a challenging course.
Take advantage of this incredible opportunity to compete at the 2023 NADGT Exclusive at Blaine Disc Golf Course. Whether you're a seasoned player looking to test your mettle or a casual enthusiast seeking a fun day outdoors, the Lincoln Park Disc Golf Course has something for everyone.