thu19augAll Daymon23CancelledTall Ship ToursScheduling issues.(All Day) Blaine Harbor Event Organized By: Blaine Chamber of Commerce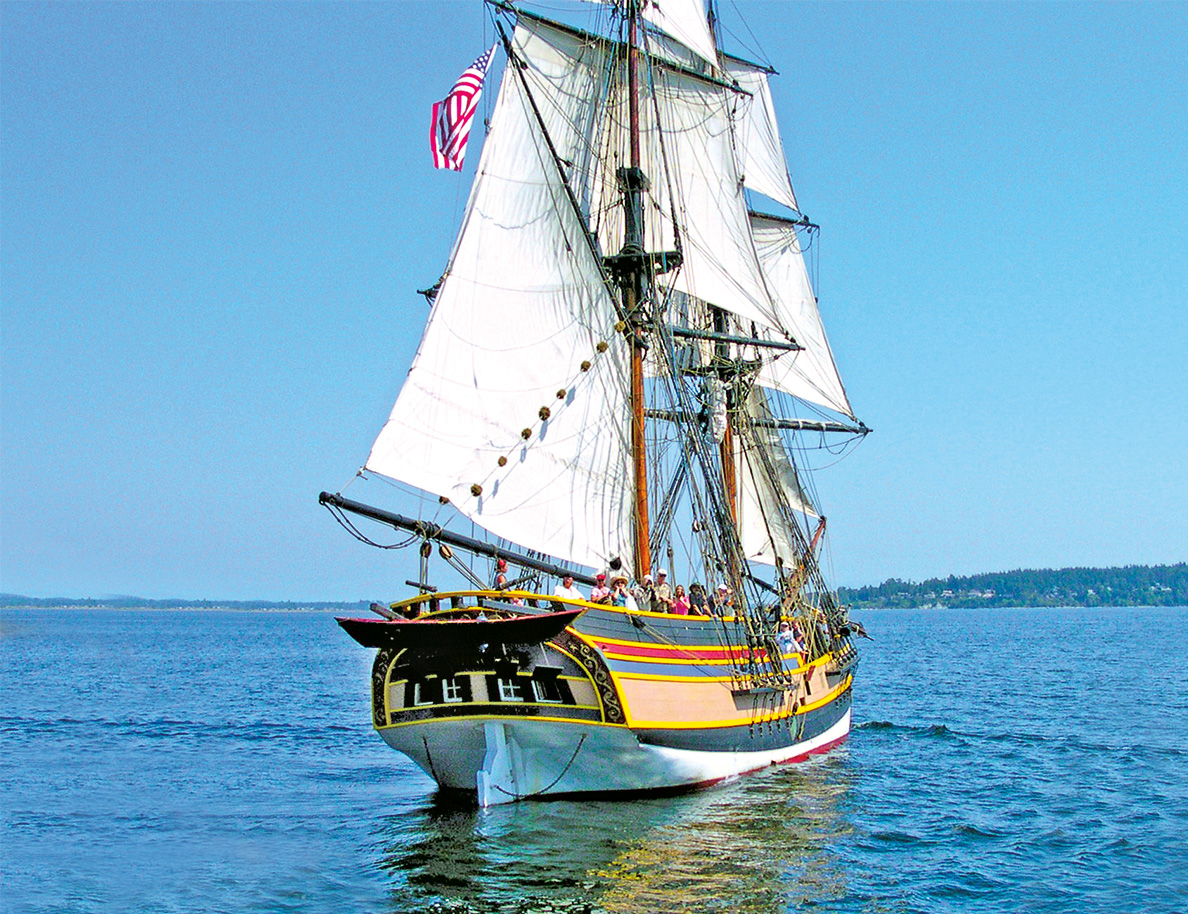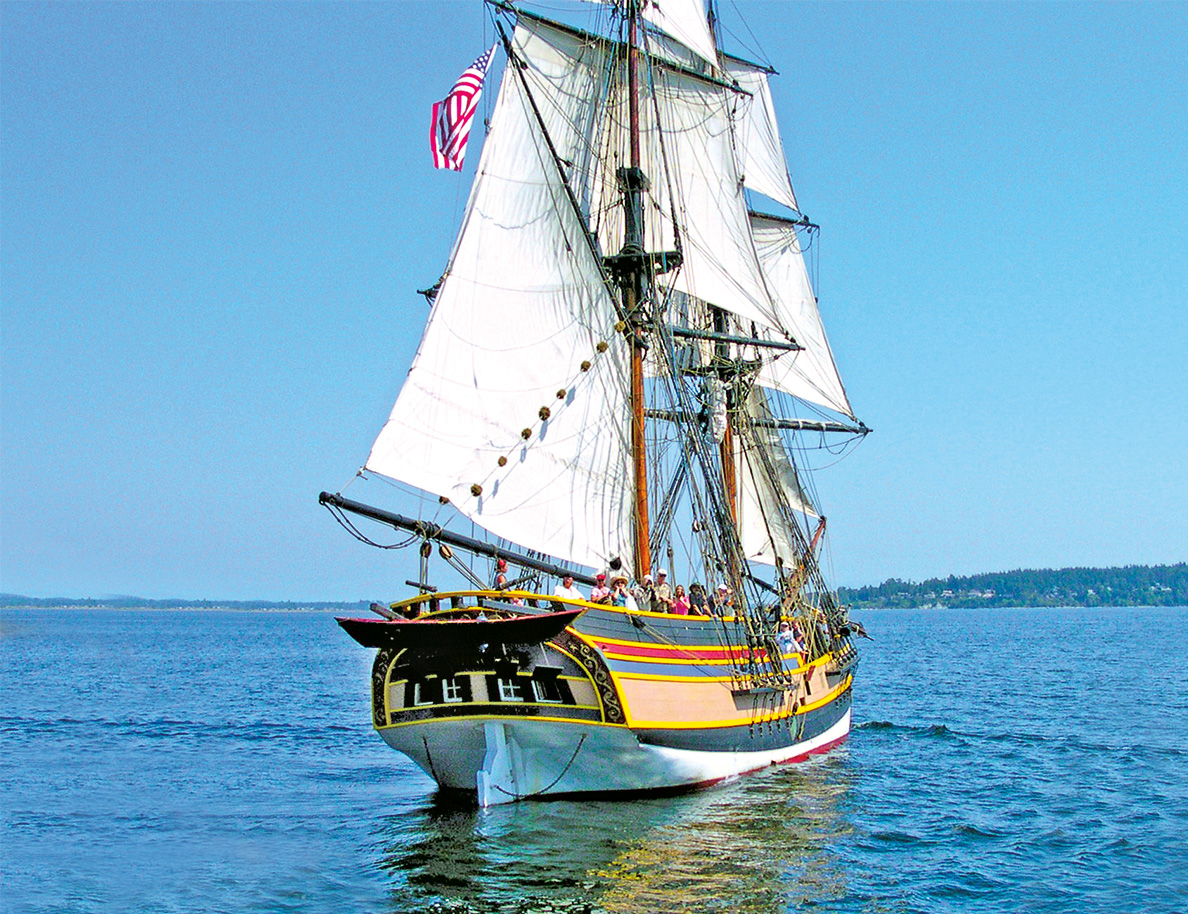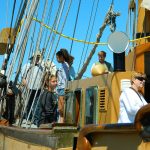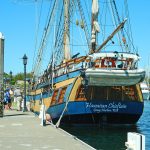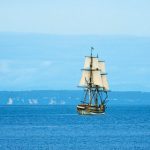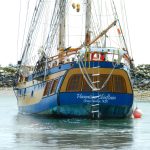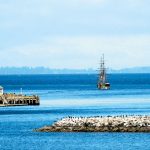 Time

august 19 (Thursday) - 23 (Monday)
Location

Blaine Harbor

235 Marine Drive
Event Details
Tall Ship Lady Washington's Visit to Blaine Cancelled for 2021
The Blaine Chamber of Commerce regrets to inform everyone that due to a change in Lady Washington's schedule, her scheduled visit to Blaine on August 19 – 23, 2021 has been cancelled.
We regret any inconveniences this may have caused. The ship however will be staying on in Bellingham an extra week.
See the link below if you wish to take sunset or evening sail cruises while the Lady Washington is in Bellingham.
---
A Little History on the Lady Washington – Launched on March 7, 1989, the Lady Washington was built in Aberdeen, Washington, by Grays Harbor Historical Seaport, a 501(c)(3) not-for-profit public development authority. The new Lady Washington is a full-scale replica of the original Lady Washington. Over the years, Lady Washington has appeared in several motion pictures and television shows, including Pirates of the Caribbean: The Curse of the Black Pearl, Star Trek: Generations, Once Upon A Time, and Revolution.
For more information on the tall ship Lady Washington, visit www.historicalseaport.org
For tickets and sailing schedules: www.historicalseaport.org/tickets/
Organizer