thu03aug(aug 3)11:00 amsun06(aug 6)8:00 pmTall Ship Lady Washington Returns 202311:00 am - 8:00 pm (6) Blaine Harbor Event Organized By: Blaine Chamber of Commerce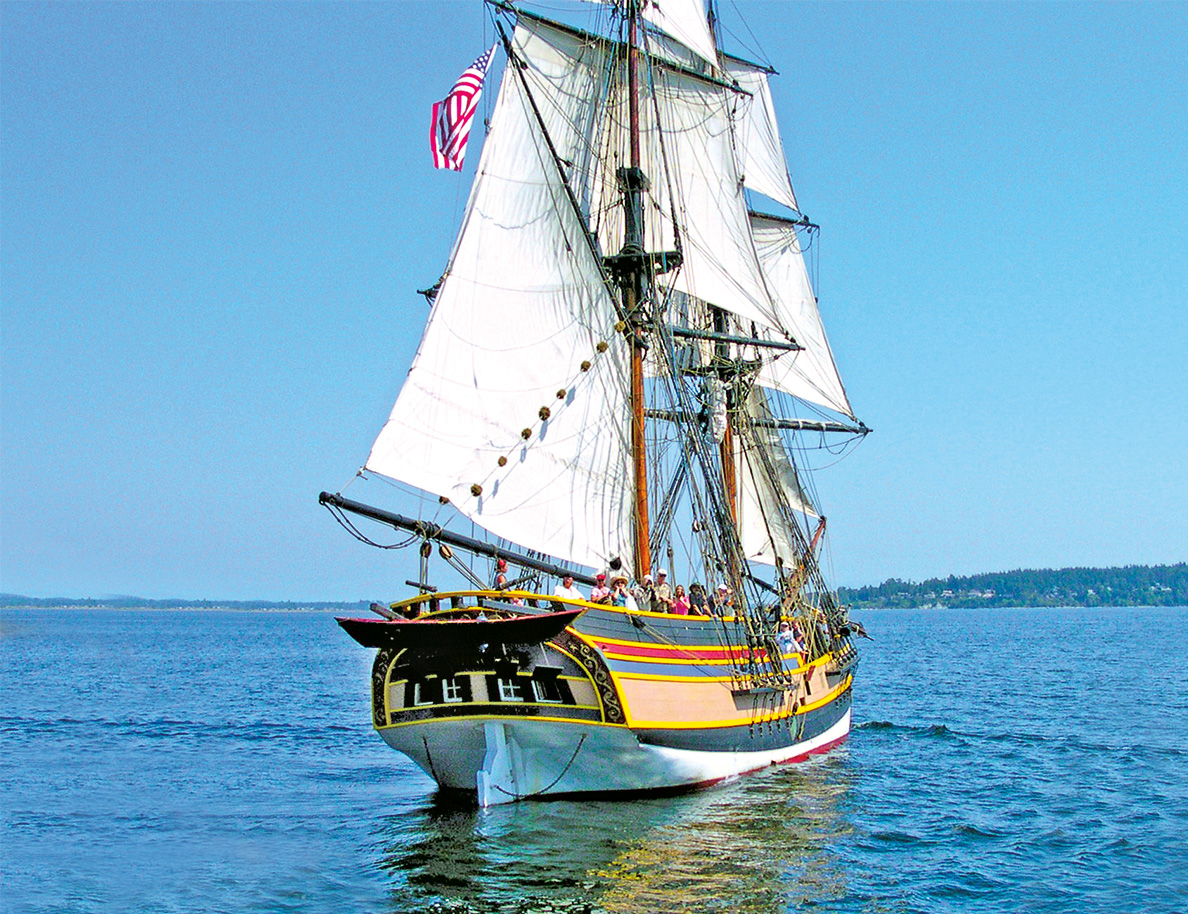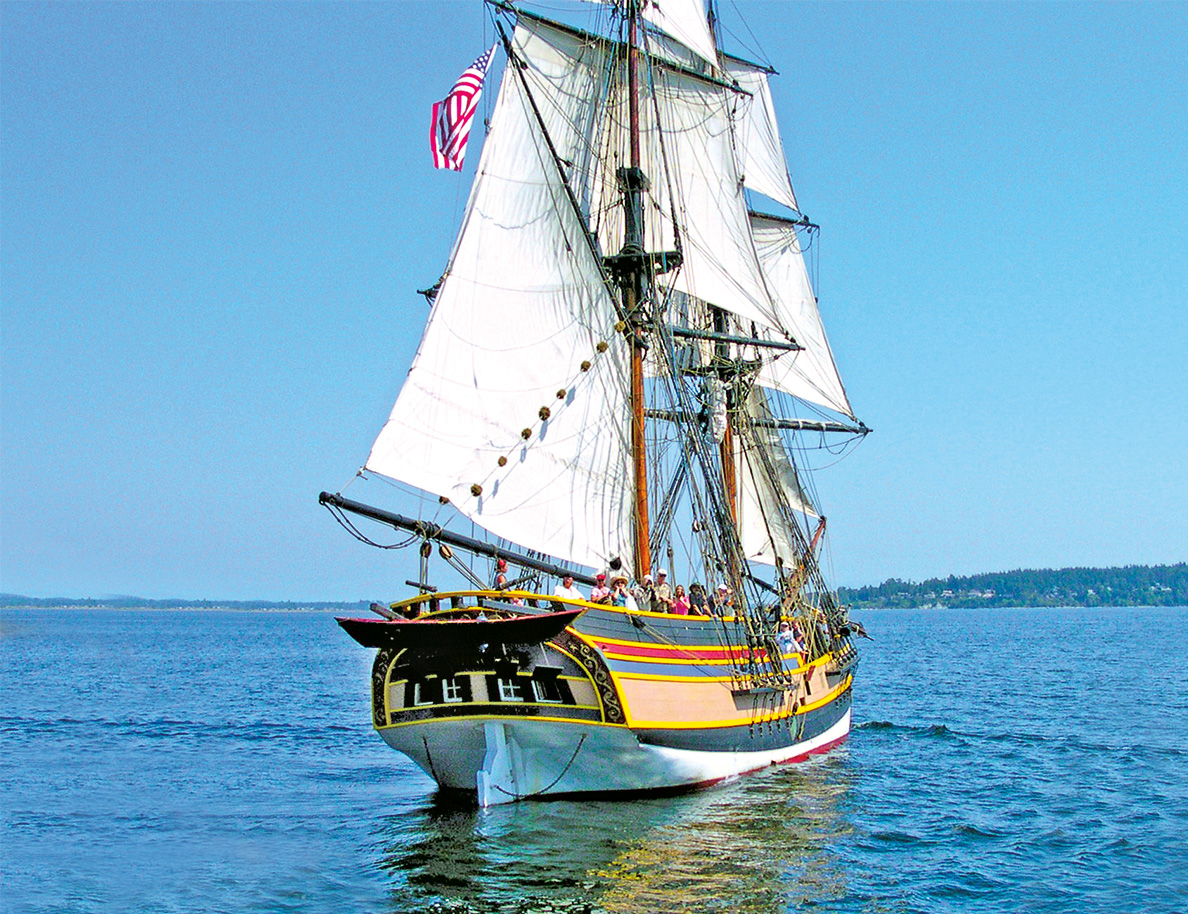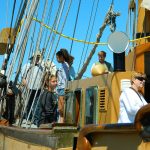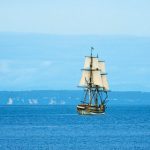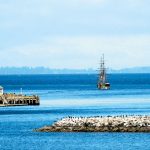 Time

3 (Thursday) 11:00 am - 6 (Sunday) 8:00 pm
Location

Blaine Harbor

235 Marine Drive
Event Details
Tall Ship Lady Washington's to visit Blaine 2023!
It's official! Mark your calendar now for August 3-6, 2023
This summer, the Blaine Chamber of Commerce and Blaine By The Sea are thrilled to announce the return of Tall Ship Lady Washington to Blaine Harbor on August 3-6, 2023. Visit during Drayton Harbor Maritime Festival and enjoy some special activities with Lady Washington – from Adventure Sails to Evening Sails, as well as ship tours. Don't miss out on this exciting opportunity – more information coming soon!
#TallShipLadyWashington #BlaineHarbor #DraytonHarborMaritimeFestival
---
A Little History on the Lady Washington – Launched on March 7, 1989, the Lady Washington was built in Aberdeen, Washington, by Grays Harbor Historical Seaport, a 501(c)(3) not-for-profit public development authority. The new Lady Washington is a full-scale replica of the original Lady Washington. Over the years, Lady Washington has appeared in several motion pictures and television shows, including Pirates of the Caribbean: The Curse of the Black Pearl, Star Trek: Generations, Once Upon A Time, and Revolution.
For more information on the tall ship Lady Washington, visit www.historicalseaport.org
Organizer