Over a century of history lies within this building. Built as a movie theatre, this building served as an adult movie house for almost four decades, later became a bookstore, and is now a package receiving location.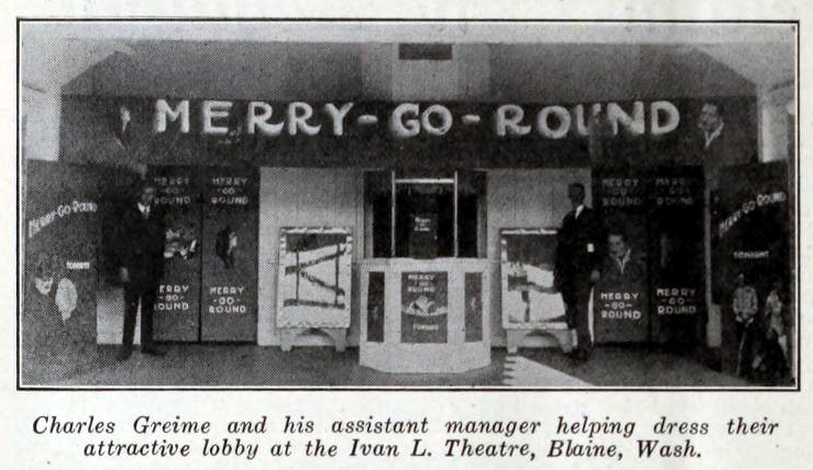 This building, built in 1907, was constructed to be a movie theatre. The grand opening of The Ivan L Theatre took place in 1907 and operated into the mid-1930's. It seated 300 people and ran about 156 films each year. During this time, Blaine's population was slowly shrinking due to the closing of many Blaine's industries including logging, fishing, and canning. By 1930, the population went down to 1,600 from 2,400 in 1910.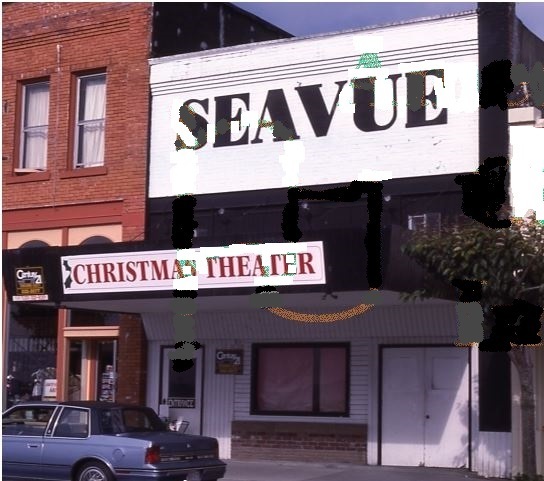 On October 1, 1948, it became the SeaVue Theatre, which operated as an adult movie house. SeaVue Theatre saw a great deal of Canadian patronage, especially at the time when theatres in British Columbia were closed on Sundays. The SeaVue Theatre grossed $1 million a year on 90% Canadian business. During the 1970's and '80s the theatre advertised heavily on Vancouver rock radio stations; the commercials always urged Canadians to make a visit to the adult theatre a part of every day trip to the USA. It continued as an adult theatre until its closure in 1987.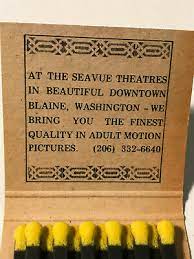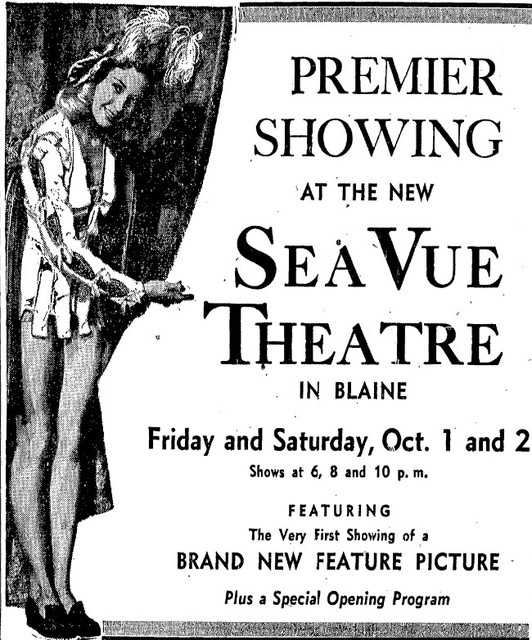 In 1977, Gloria and Glen Hagen started a used bookstore and later turned it into a package receiving and locker service business. In 1992, Steve and Kelle Hagen took over the business and have continued it until this day.