Discover fun, family-friendly attractions in Blaine by the Sea! From self-guided tours, Art in the Park, to the historic Plover Passenger Ferry.  Come take a look at some fun things to do while visiting Blaine by the Sea! And best of all, they're free!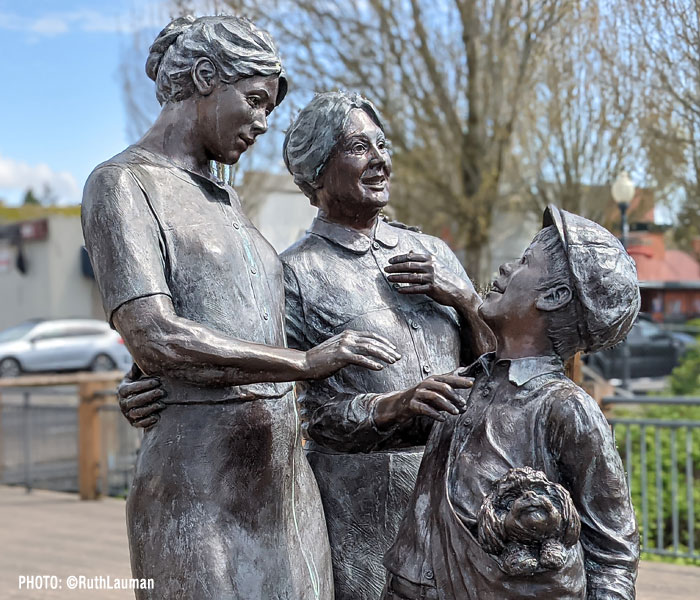 The Vigil Sculpture
"The Vigil" sculpture overlooks Drayton Harbor on H Street Plaza, casting a steady gaze to the West, to the waters of Semiahmoo Bay and the Strait of Georgia. The sculpture is a tribute to the Icelandic Heritage of Blaine that dates to the 1800s.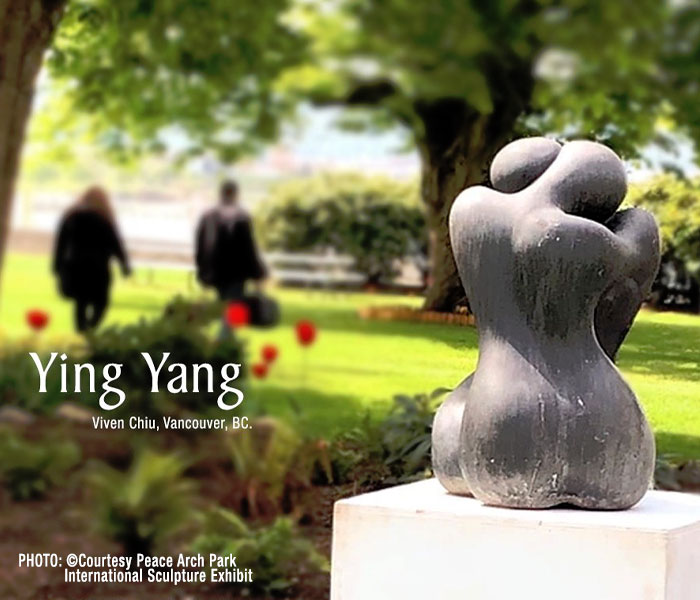 Art in the Park
See the work of international artists at the 25th Annual International Peace Arch Sculpture Exhibit in beautiful Peace Arch State Park. This self-guided art exhibit run through October 1, 2022. The International Peace Arch Association hosts this event, which is open to all park guests.