Blaine Historic walking Tour
Take a stroll through the city and uncover the rich history of Blaine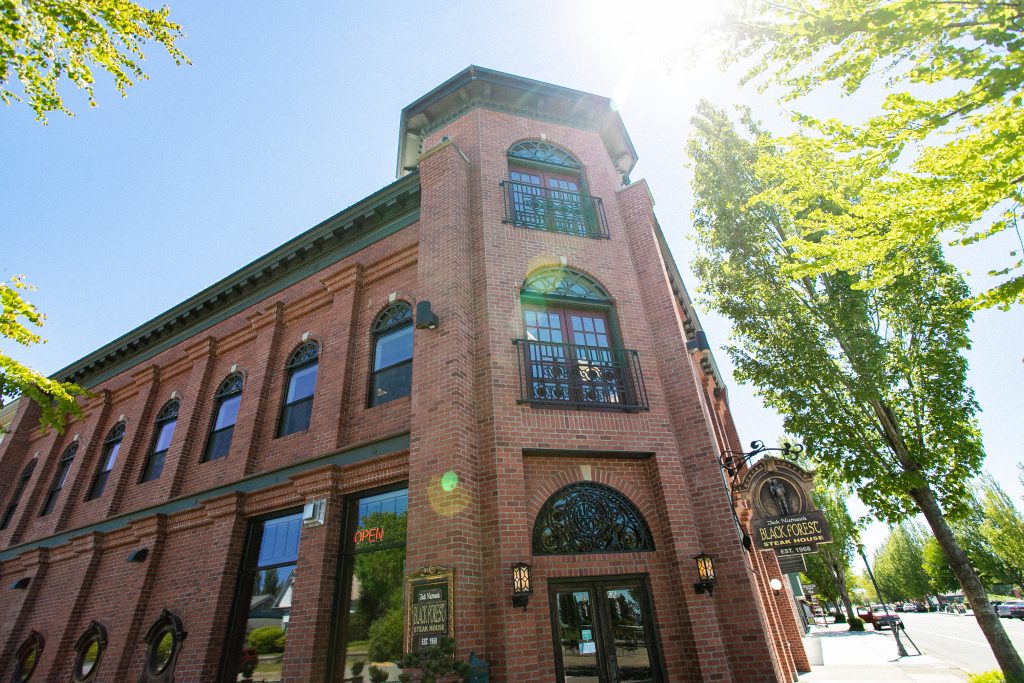 The Milhollin brothers transformed the landscape of Blaine with their craftiness and ingenuity.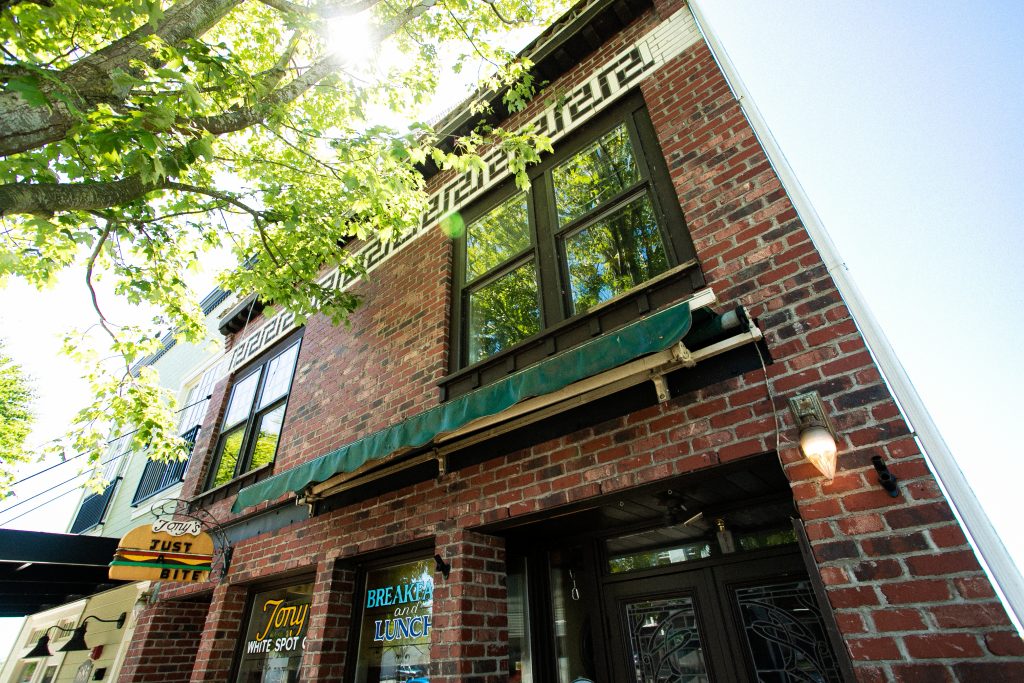 Unlike other buildings in Blaine, this one has not seen major remodeling since it was first built in 1892.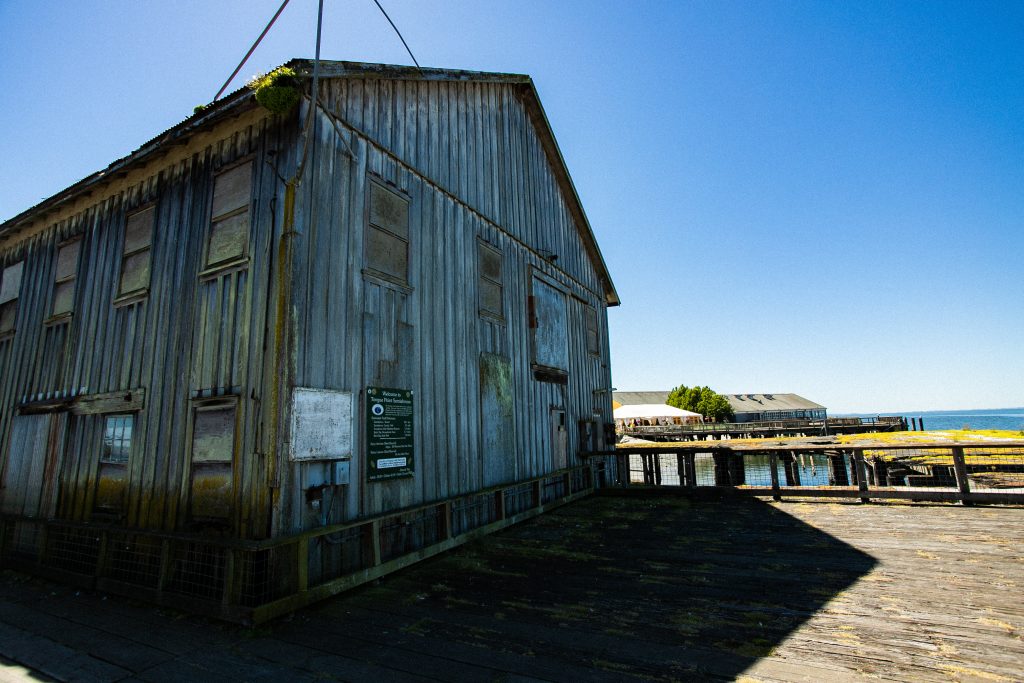 Salmon canning was once a roaring business here on the Semiahmoo Spit that brought many businesses to the spit over 130 years ago.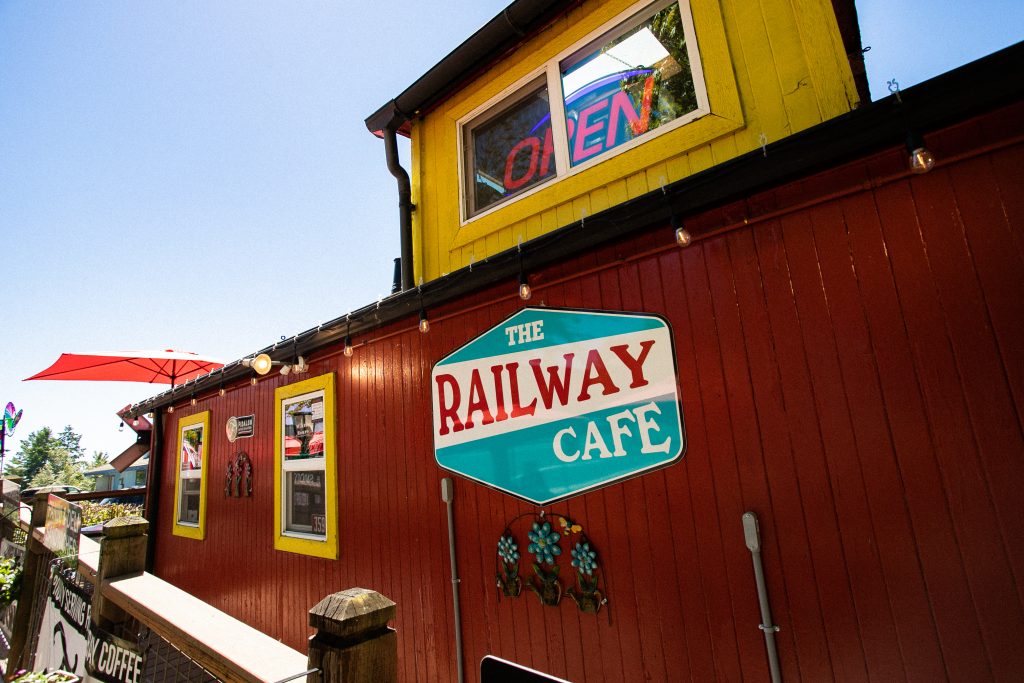 The Railway Cafe stands in the heart of the city to remind us of a beautiful time when one could board a passenger train right here in Blaine.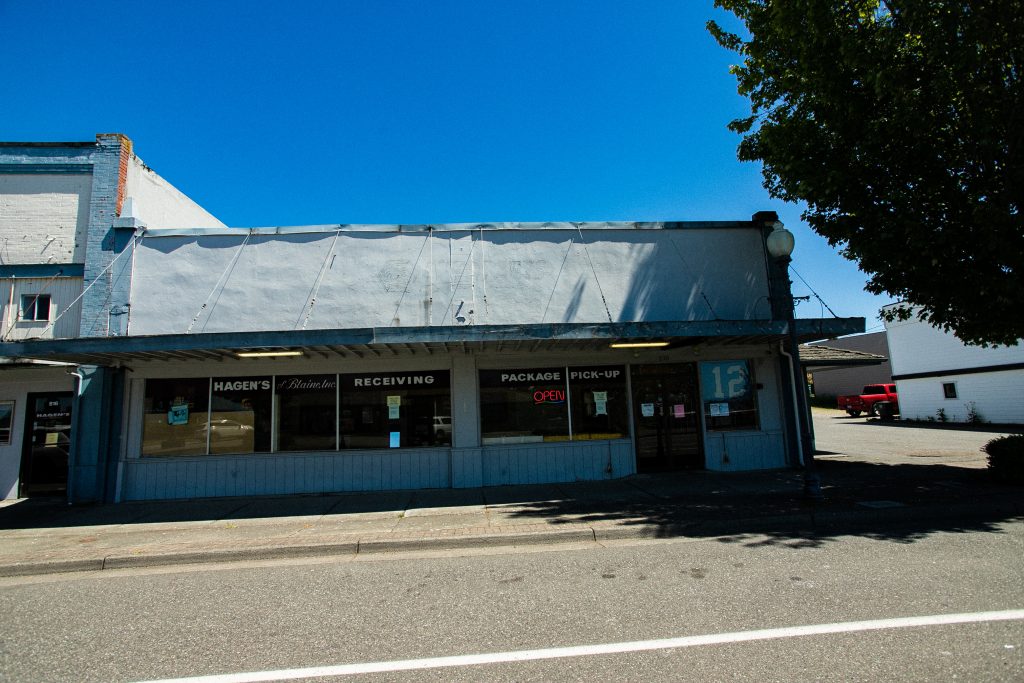 Over a century of history lies within this building. Built as a movie theatre, this building served as an adult movie house for almost four decades, later became a bookstore, and is now a package receiving location.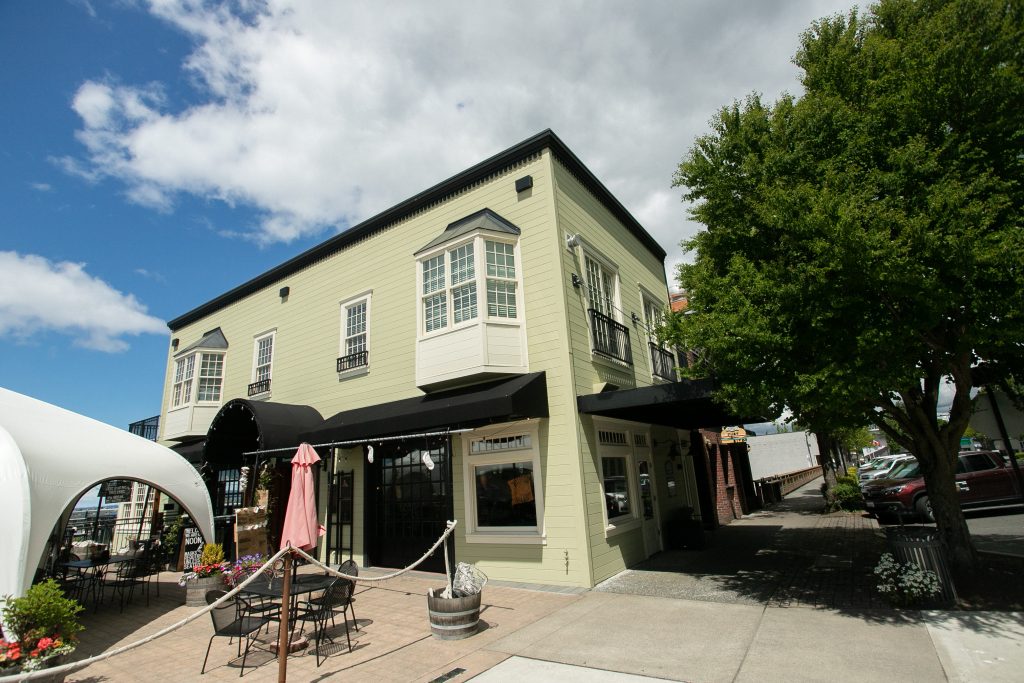 The Gold Rush brought many to settle in Blaine. This historic building was believed to have been built by a company in California and later served many businesses.