Rick Steves explores Blaine By The Sea
Explore great places here in historical, tasty Blaine By The Sea!
Read Our Blog
Downtown Blaine ... fun for visitors and locals alike!
H Street Plaza, a favorite gathering spot for both locals and visitors.
SHOP BLAINE
Boating adventures begin in Blaine
Semiahmoo Marina offers guest and permament moorage.
The iconic Peace Arch celebrates 100 years!
Looking forward to the much-anticipated re-opening of the US border in November.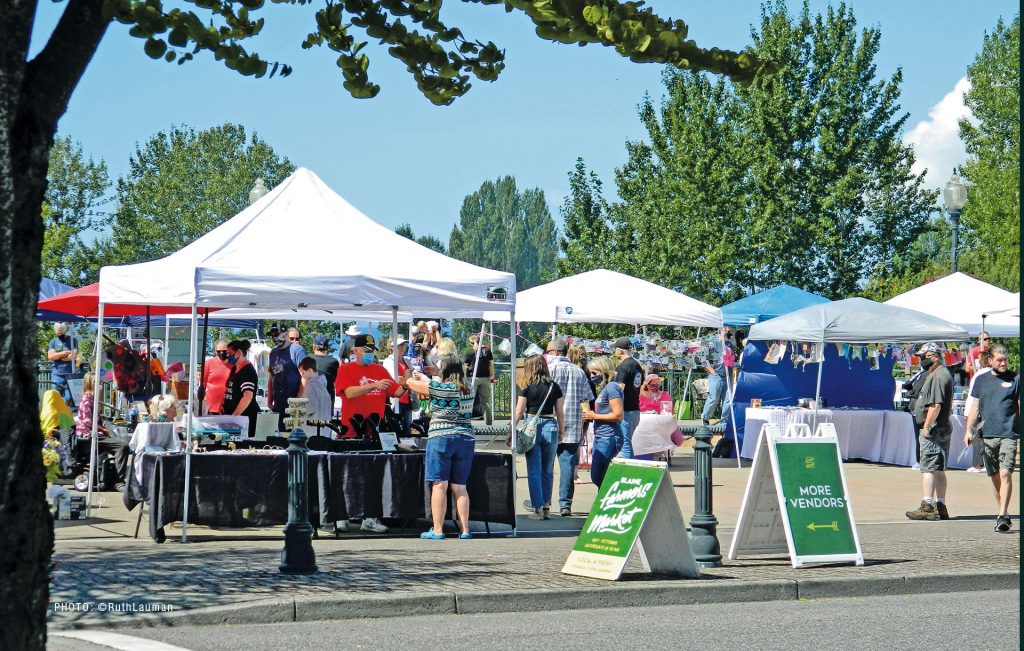 Join us every Saturday, at "the market" from 10 am to 2 pm in downtown Blaine at G Street and Peace Portal Drive. The Market has become a wonderful community gathering place for Blaine locals and visitors alike that's friendly, fantastic, and refreshing! Be sure to grab your local goodies and artisan crafts! Within walking distance of several restaurants and shops, so come and make a day of it! There's always something for everyone! See you at the market!
Rick Steves Explores Seaside Towns in Whatcom County
Come along as Rick Steves, Washington's most famous travel writer, tours Whatcom County's fourth corner – Blaine and the Peace Arch on the US/Canada border.
Discover and explore unique and interesting facts about Peace Arch Park, Point Roberts, and a waterside tour harvesting Drayton Harbor Oyster Farm's tide-to-table premium oysters and more! Take a few minutes to discover great things enjoyed here in Blaine By The Sea!
AROUND BLAINE Video Showcase
Blaine's a great place...
…to sit back and enjoy music entertainment, dancing, trivia games, seasonal get-away specials and more.
Please Note: The information provided is not intended for navigational use.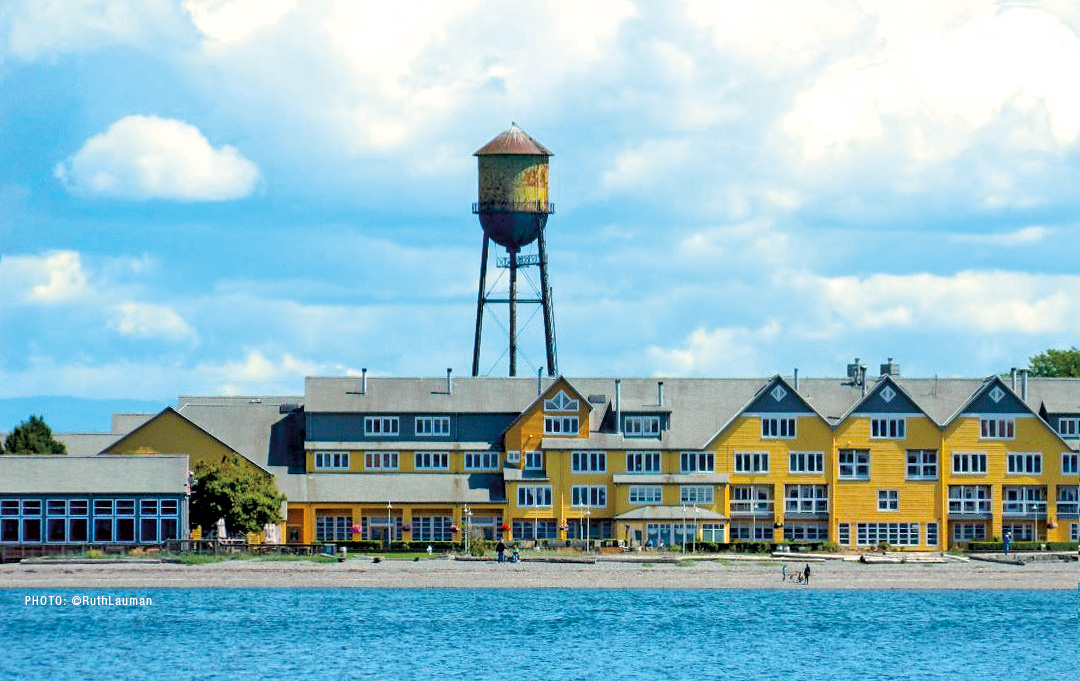 We're making room
just for you!
The summer holidays and just about here, so it's a good time to make your Blaine lodging reservations. Blaine has the best hotels and lodging options to suit every lifestyle and budget. From boutique Airbnb's to a pet-friendly seaside hotel overlooking Semiahmoo Bay, Blaine has a room just for you. Book your accommodations today and start planning your visit to Blaine's seaside beaches, parks, restaurants, playgrounds and more!
Fun in the park by the sea
There's a little kid in all of us, and Blaine Marine Park has something for every kid in us. Located just south of the border the park sits between Semiahmoo Bay and Drayton Harbor and includes Orca Whale Sculpture, walking, jogging, biking trails, picnic areas, covered shelters, Marine Park Playground and Jorgenson Public Pier for crabbing and fishing. Plus it's a wonderful place to take in one of our famous sunsets overlooking Semiahmoo Bay and the Salish Sea!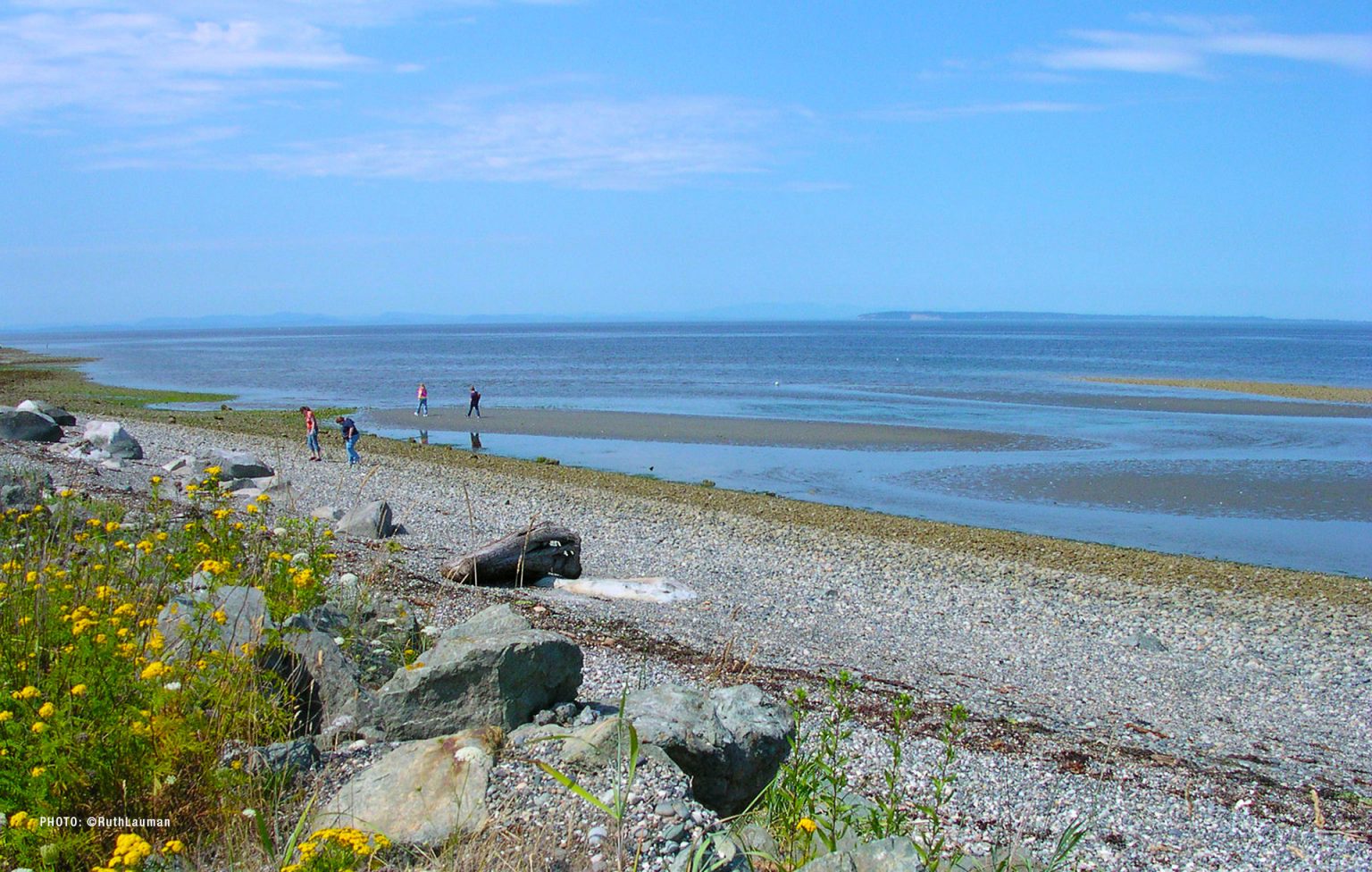 Need a little beach time?
Surprise yourself and discover Blaine's beaches! Being on the waters of the Salish Sea, Semiahmoo Bay and Drayton Harbor, Blaine has a beach just for you. Our beaches have loads of family-friendly activities such as beach combing, paddle boarding, kayaking, sunbathing and some are along great walking/biking trails. And depending on the tide, there are some great opportunities for dipping your toes in the water and becoming a tidal-pool wader. See you at the beach!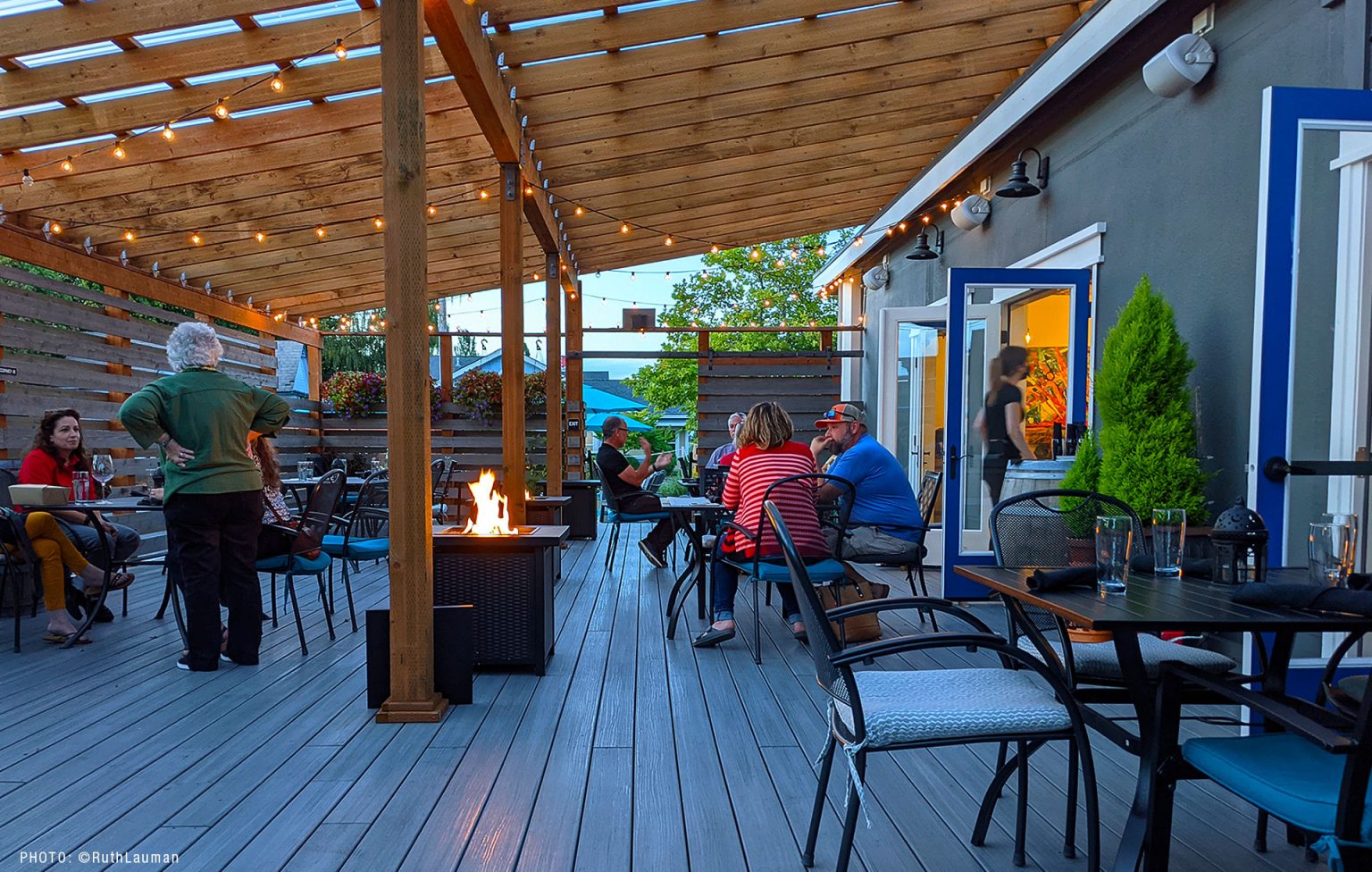 Relax, eat &enjoy Blaine's
culinary delights
Blaine restaurants serve up a variety of culinary delights for every appetite, budget and taste. Grab a bite to eat, savor an ice-cold craft beer a chilled glass of wine or a delectable hand-dipped ice cream cone. From restaurants with sidewalk cafes, outdoor plaza /indoor dining options, or dining with harbor and seaside views, the choice is yours. Check with restaurants to verify hours, offerings and social-distance policies.
Sign up to receive our newsletter with Blaine happenings, events, entertainment and specials.