These travel resources are to help you get to Blaine By The Sea and assist you with your stay here.
Planning your trip to Blaine By The Sea?
Blaine Welcome Center Visitor's Resources are here to assist you.
The Blaine Welcome Center's knowledge staff loves to assist visitors and locals with the latest travel information on unique restaurants, upcoming events, outdoor recreation, family-friendly things to do and points of interest on Blaine's history and heritage.
Stop by the welcome center for free maps and brochures on Blaine and surrounding areas from Vancouver, BC to Seattle and points south. Enjoy complimentary Wi-Fi, clean public restrooms and a knowledgeable staff.
For your convenience, we have some online Visitor's Resources for you to use ahead of your visit to Blaine By The Sea.
Find your way around Blaine. Maps are also available at Blaine's Welcome Center.
Click the download button below the map for downloading a Acrobat PDF.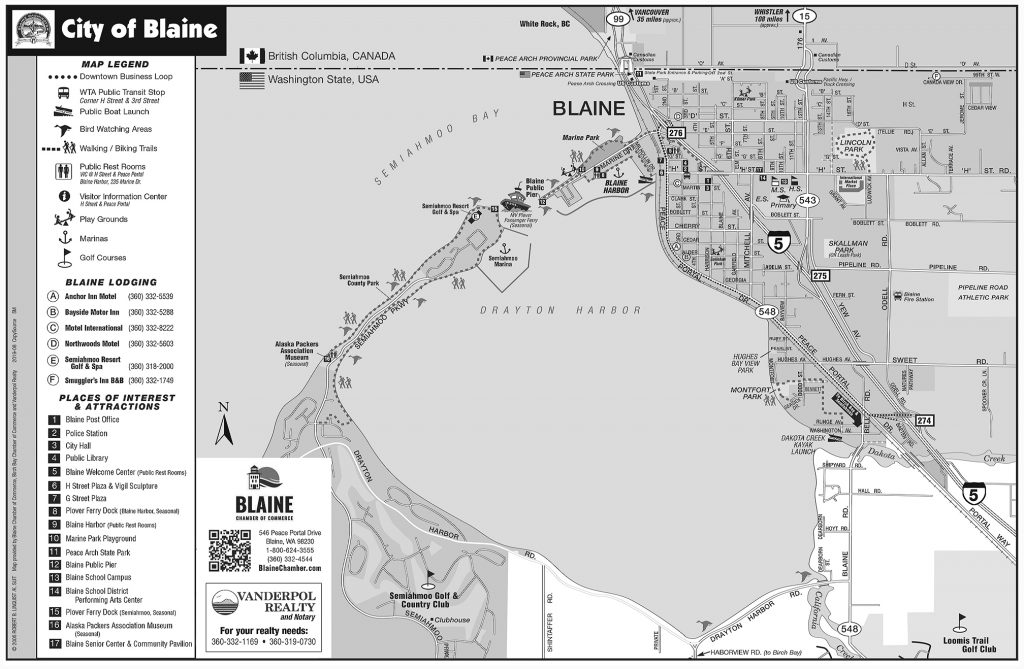 Blaine By The Sea Local Pocket Guides
Use these pocket guides as a quick resource. We will be adding more pocket guides shortly.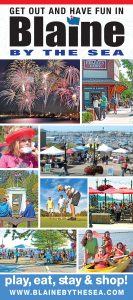 Blaine By The Sea Happenings and Events
There's something for everybody to enjoy outdoor activities and events. A quick glance at some of Blaine's By The Sea annual events and happendings.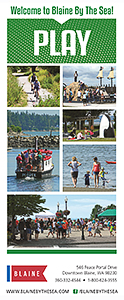 Things to do in
Blaine By The Sea
Find all the fun places to play in Blaine. 
Get out on the water kayaking or paddle boarding, play a round of golf, bring the kids to our waterfront playgrounds, walk or bike our trails and more!
Event Vendor Applications
Here's a one-stop collection of vendor applications for current Blaine By The Sea events. Download the vendor PDF application of your choice.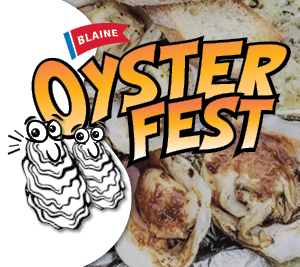 Blaine's OysterFest
Saturday, May 20, 2023
An exciting all-day celebration of all things oysters! The festival includes a street fair, preparing locally-sourced farm-to-table dishes, Live music entertainment & more!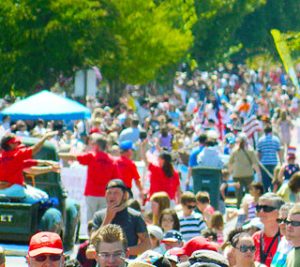 Blaine's Old Fashioned 4th of July Celebration
Tuesday, July 4, 2023
Blaine's Old-Fashioned July 4th Celebration is back again this year with a full line-up of events and activities, including the largest 4th of July Parade in Whatcom County! A family-fun-packed day not to be missed!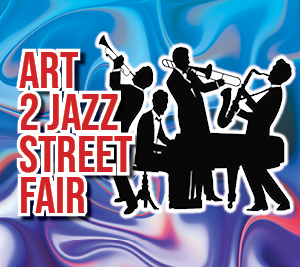 Art 2 Jazz Street Fair 2022
July 15, 2023
10 AM – 4 PM
Calling all Craft &
Food Vendors!
The Blaine Art 2 Jazz Street Fair is back, and this time it's bigger and better than ever. Become a vendor at this
in-person event.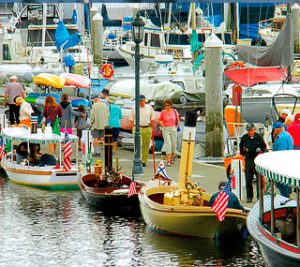 Drayton Harbor
Maritime Festival
August 5 – 6, 2023
A two-day family-fun weekend festival packed with kids games, crafts, scavenger hunt, pirate costume judging contest, arts, crafts & food vendors along with the Tall Ship Lady Washington,
and more!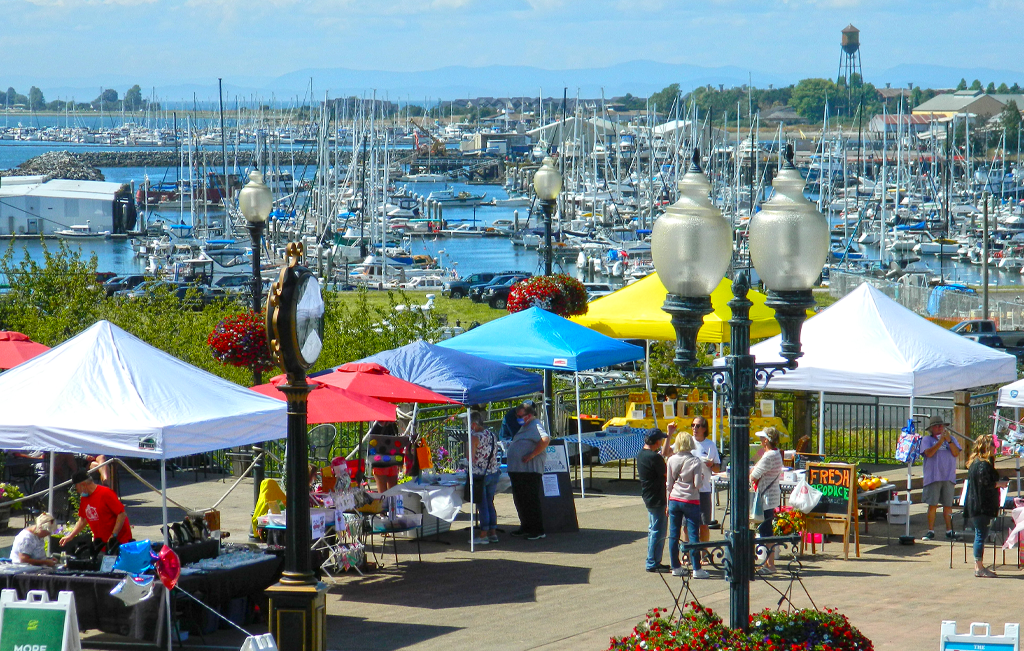 Blaine's Market By The Sea
Saturday's Thru October 15, 2023
10AM – 2 PM

Blaine's Market by the Sea is an open-air market sitting on G & H Street Plazas in Downtown Blaine, featuring an eclectic mix of local produce, handmade crafts, jazzy accessories, and baked goods. The market includes vendors with handmade arts, plants & planters, kids crafts, pottery, embroidery, jewelry & accessories, photography, tree soap, wood crafts, baked goods, jam & jellies, etc.
Have a question? Call the Blaine Welcome Center at (360) 332-4544.
Open 7 days a week
WINTER HOURS: Mon.-Sat.: 11AM to 4PM PST • Sun. 1-4PM