Blaine's an exciting place to sit back and enjoy an evening of casual eats along with some light-hearted music entertainment, dancing, trivia games, seasonal get-away specials, and more.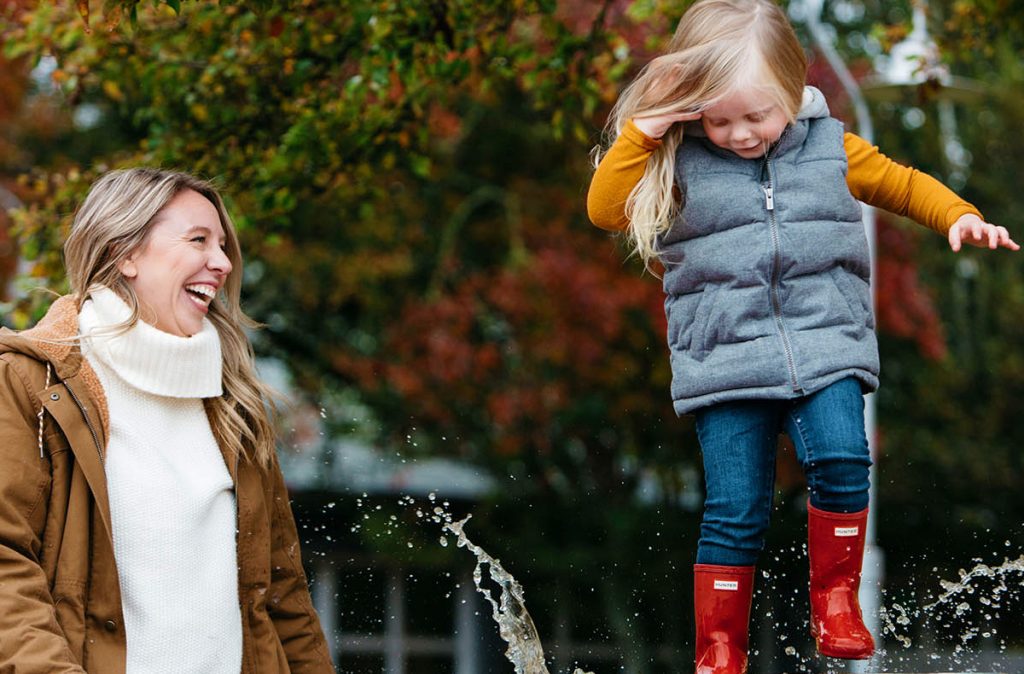 Fall Road Trip to Semiahmoo Resort
Semiahmoo Resort
9565 Semiahmoo Parkway
Blaine, WA
360-318-2000
Hit the road and head to the coast with Semiahmoo Resort Fall Road Trip package. They'll include everything you need, from a place to park your car and rest your head, to snacks to enjoy on the road.
This package includes:
15% off our Best Available Rate
Road trip survival kit with snacks, maps, and more.
Happy driving!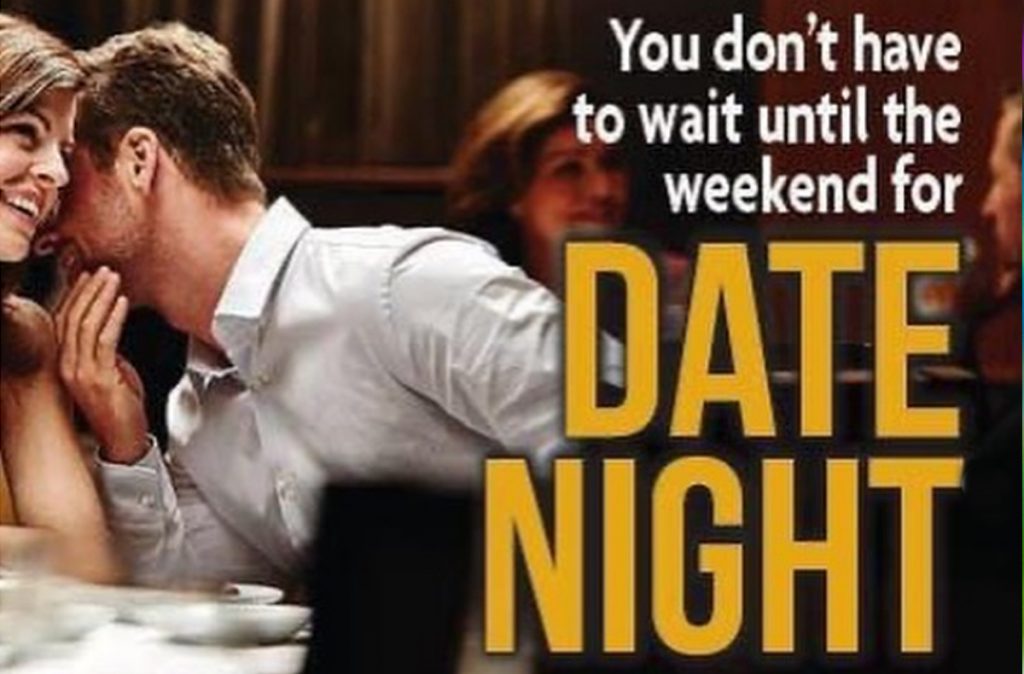 Date Night @
The Rustic Fork Italian Eatery
The Rustic Fork
442 Peace Portal Drive
Blaine, WA
360-332-4346
Don't wait for weekends to have a date night! Come on in to the Rustic Fork and enjoy dinner in our fully covered and heated  patio.All this while enjoying all our pasta dishes with our sauces made from scratch, Italian inspired appetizers, and desserts like Cannoli's, Tiramisu and weekly baked triple layer cakes. Plus, we offer a great line of craft beers on tap from the West Coast, and wines from coastal vineyards as well as from Italy.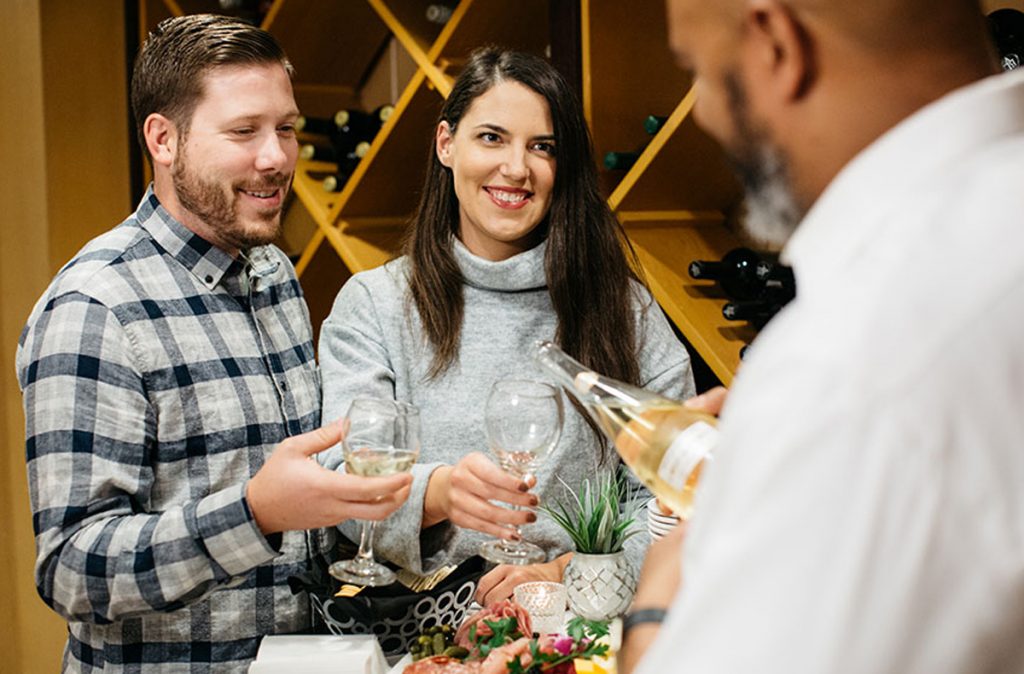 Semiahmoo Resort
9565 Semiahmoo Parkway
Blaine, WA
Time: 3:30 pm – 5:30 pm
Cost: $20/pp
360-318-2000
Join Semiahmoo Wine Cellar for Semiahmoo Sips! Their sommelier pours samples of four different wines from their rotating menu. As an added bonus, Semiahmoo Sips attendees receive 15% off their cellar bottle of choice. Delicious charcuterie and cheeses to pair with your wine will also be available for purchase. Cheers! 
No reservations required.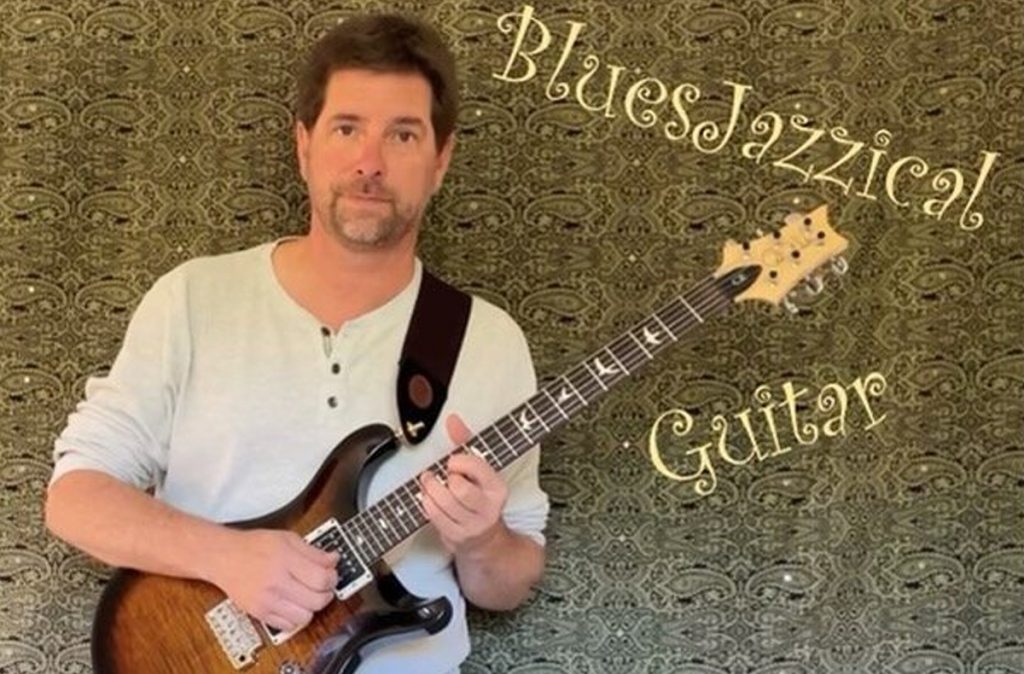 The Vault Wine Bar & Bistro
277 G Street
Blaine, WA
360-392-0955
Time: 7-9 PM
Come hear RJ Rex do his "bluesjazzicle" style guitar playing!
Former Mando player extraordinaire for Grassblue, show cases the instrument he actually prefers if you can believe that! What can I say, I dig this dude!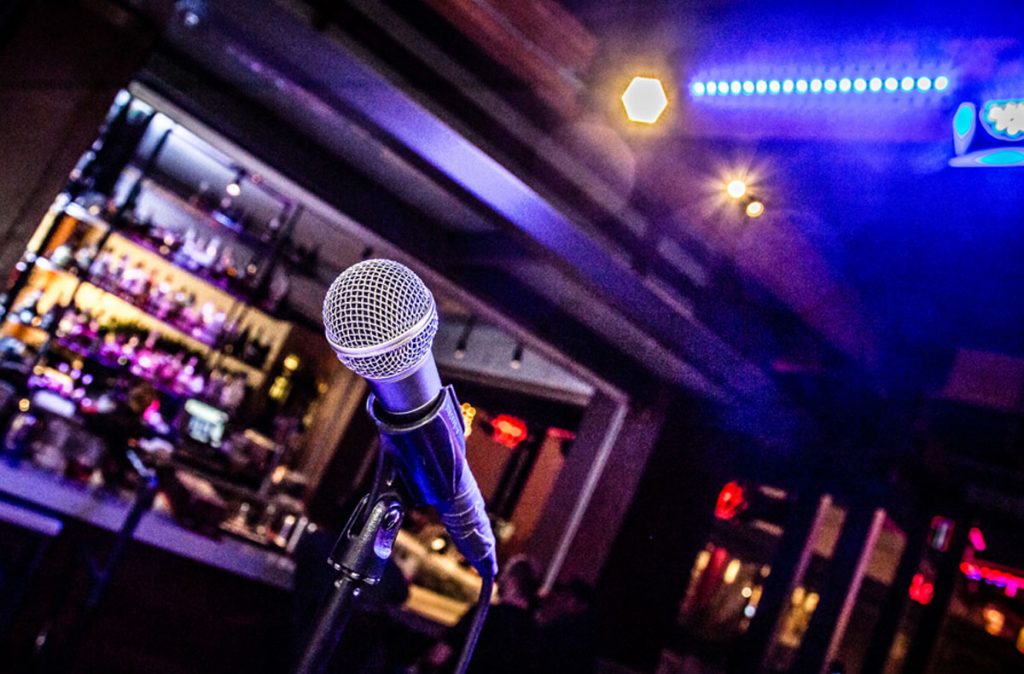 Great Blue Heron Grill
8720 Semiahmoo Pkwy
Blaine, WA
360-371-5745
Time: 7-8:30 PM

Laugh the night away at the Great Blue Heron Grill with "Comedy Nights!" Their first act will feature "The Great Cris and Charlie Wiener" performing live comedy. This event is open to the public so come on in and have a great time! More dates will be released soon. Space is limited, so get your tickets early!
Cost: $30 for locals and resort guests –
$25 for Semiahmoo Golf & CC members
This event is for adults 21+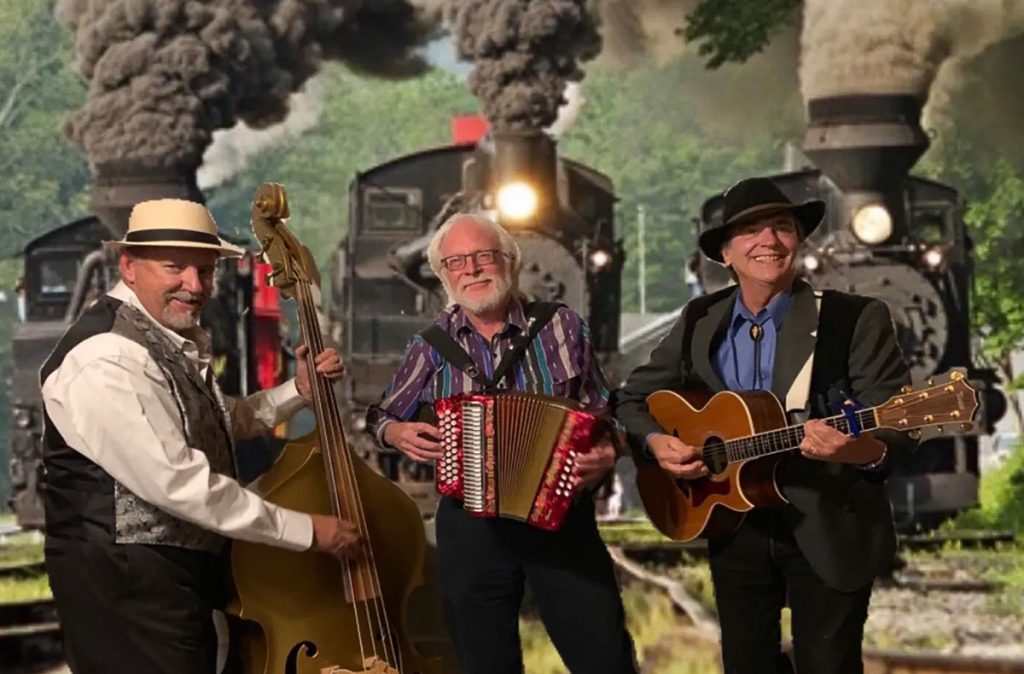 Live Music with
The Sun Wranglers
The Vault Wine Bar & Bistro
277 G Street
Blaine, WA
360-392-0955
Time: 7-9 PM

Americana at its best! Songs from the likes of Buffet, Dylan, John Prine, Tom Russell, Jerry Jeff Walker, Guy Clark, and the list goes on. Spanning dates from the early 1900's to current times, something for everyone. No cover charge, but food and/or beverage purchase required.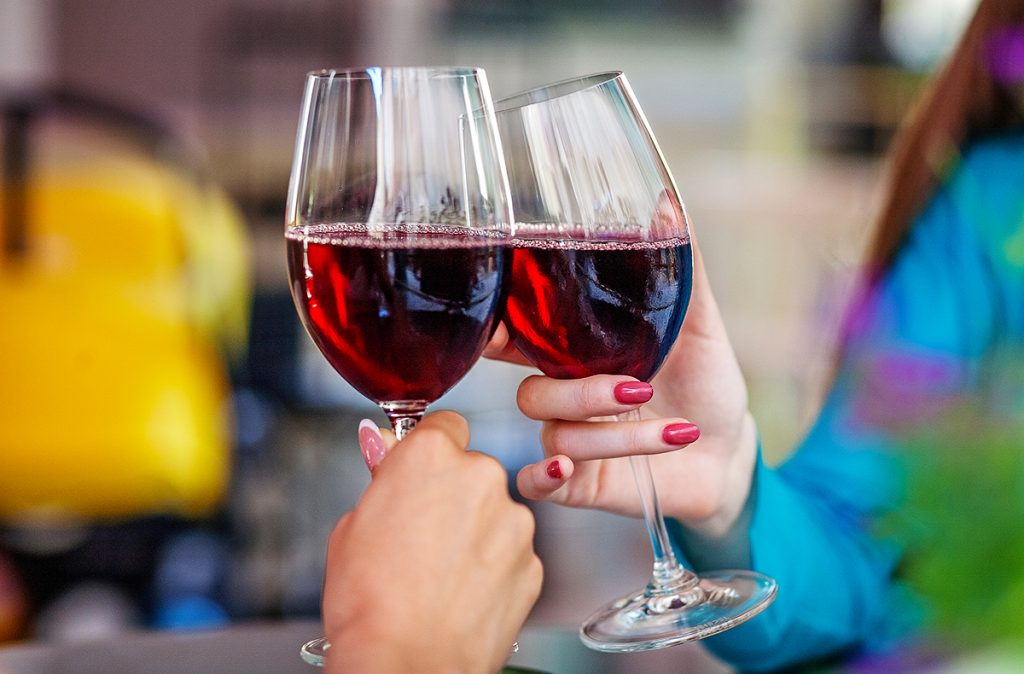 Uncorked Winemakers Dinner with
Mark Ryan Winery
Semiahmoo Resort
9565 Semiahmoo Parkway
Blaine, WA
360-318-2000
Time: 6:30 PM
Savor award-winning wines masterfully paired with seasonally inspired menus at Semiahmoo Resort Winemaker Dinners. Their Culinary Team thoughtfully crafts each menu, complete with five delectable courses, and a wine to pair with every course.
Seating is limited. Reservations are required. To purchase tickets, or contact us at 360.318.2000 or guestservices@semiahmoo.com.
Make it a getaway? Book a room at Semiahmoo Resort after attending one of our Winemaker Dinners.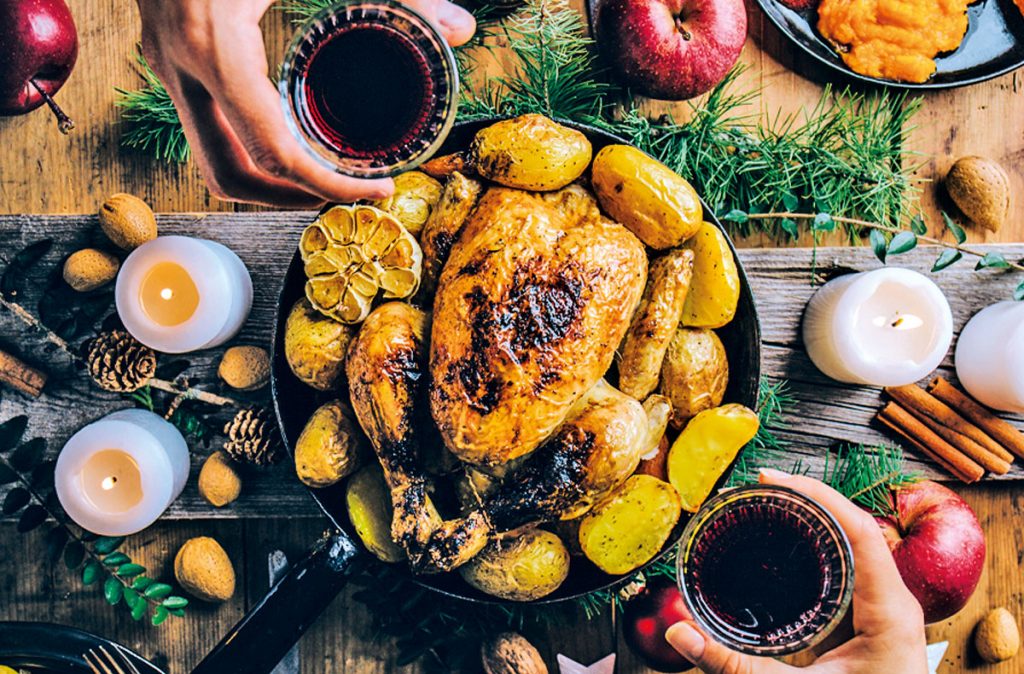 Celebrate Thanksgiving Dinner at
Semiahmoo Resort
Semiahmoo Resort
9565 Semiahmoo Parkway
Blaine, WA
360-318-2000
Seating Times: 1 PM & 3 PM (min. 6 per party)
Semiahmoo Resort welcomes you and your loved ones to a annual Thanksgiving dinner celebration. Enjoy a family-style meal featureing all-you-can-eat roasted turkey and maple-brined pork loin and traditional holiday staples such as whipped potatoes, glazed yams, and traditional herb stuffing with gravy.
$62 per person | $35 kids age 6-12 | kids 5 & under eat free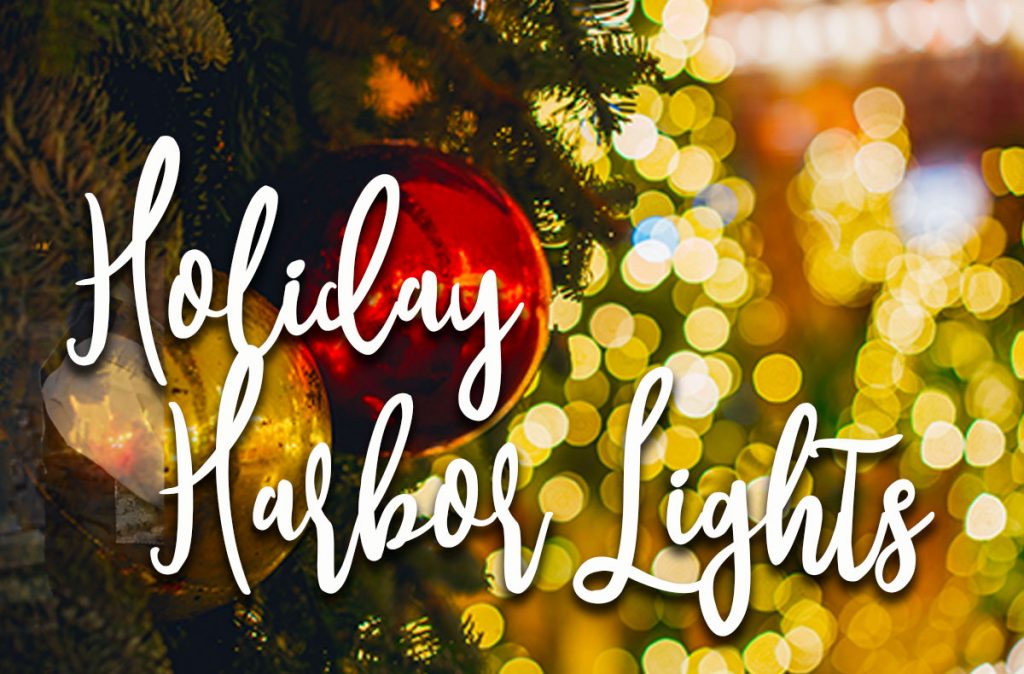 Blaine's Holiday Harbor Lights
Come one, come all to Blaine's Holiday Harbor Lights Obstacle Dash & Community Tree Lighting.  Enjoy music, children's activities, Santa's arrival on a horse drawn carriage, petting zoo and other attractions. A wonderful way to get into the holiday season with fun activities for everyone.