Calling all local Artists
Join Blaine's Art Studio Tour in 2022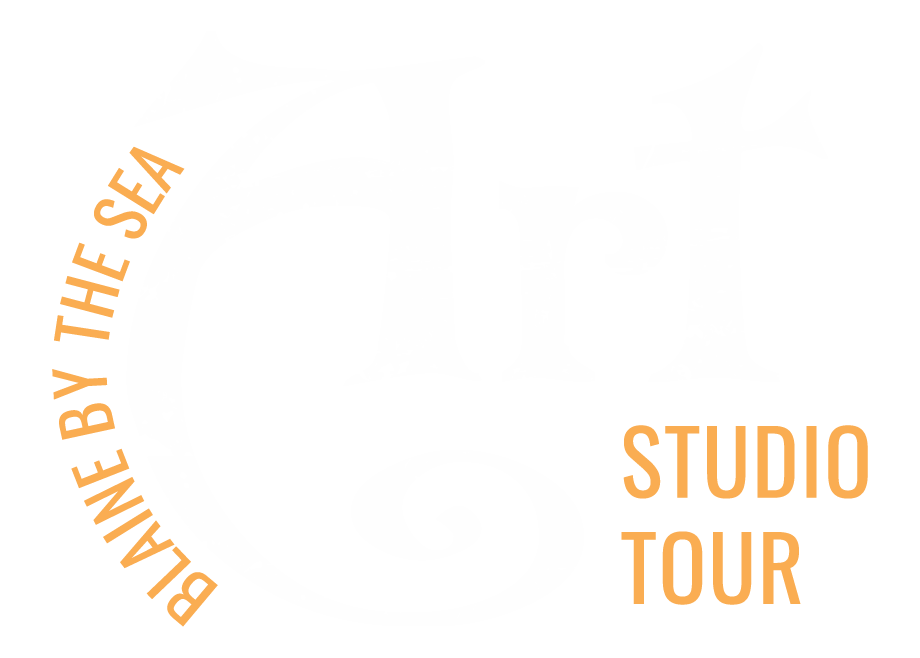 Exclusive Gala Opening
Friday, APril 29, 5-8pm
Meet the Artists with drinks and appetizers.
SATURDAY ART TOURS
April 30, May 28, June 25, 10am-7pm
Venue: Home Art Studios in Blaine & Birch Bay, Blaine Pavilion, Photography Center at the Blaine Welcome Center, Beach Cat Brewing and Semiahmoo Resort & Spa.
Registration required. $75 application fee. Fee includes all 3 weekends.
OR Join the Blaine Chamber of Commerce to become a Chamber member. Must join as a Level 2 member; $50 membership fee ($25.00 savings).
Please send 3 JPEG images of example art that is original and family-acceptable. Art will be juried and approved by the selection committee.
$75 application fee OR
Become a Chamber Member for $50 ($25 savings)