fri17marAll Daysun1920th Annual Wings Over Water NW Birding FestivalSpotlighting migratory birds passing through the Blaine area on the Pacific Flyway from Alaska.(All Day) Event Organized By: Wings Over Water NW Birding Festival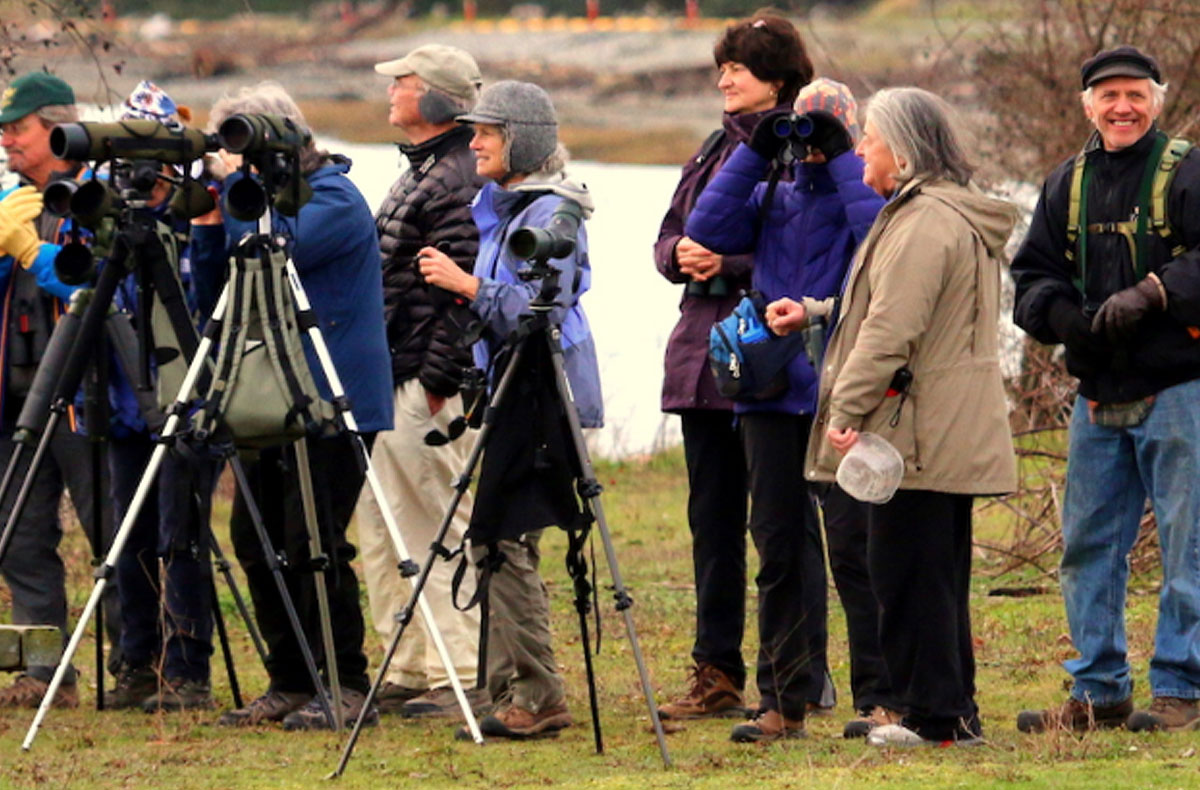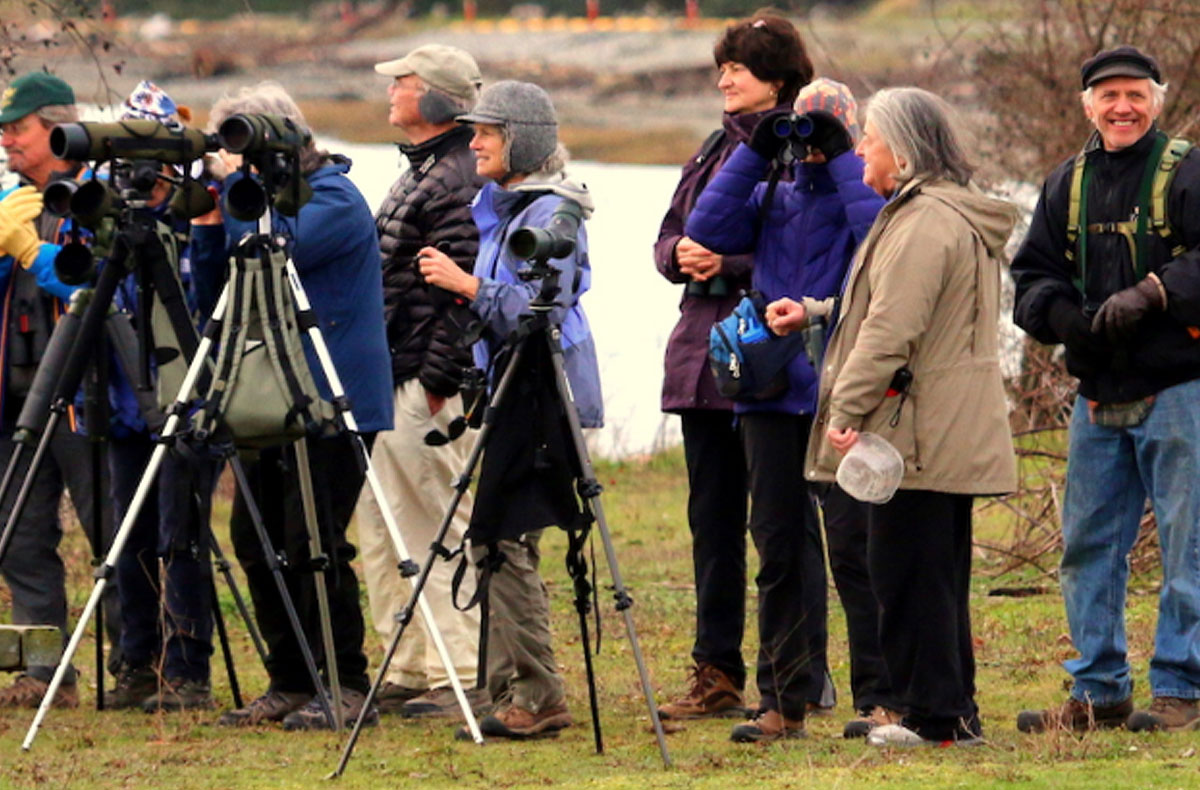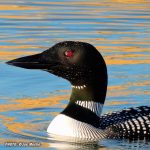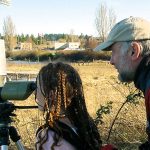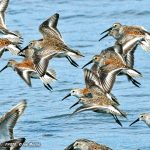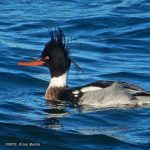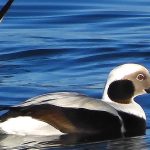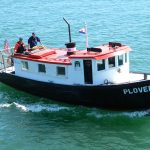 Time

march 17 (Friday) - 19 (Sunday)
Event Details

Taking place at Blaine Pavilion Community Center,
Blaine Marina Park, Semiahmoo Spit & Birch Bay
Email: wingsownw@gmail.com

Now in its 20th year, Wings Over Water Northwest Birding Festival is anticipating an in-person 3-day birding expo—packed full of fun-filled activities for the avid birder and children alike. The annual festival spotlights migratory birds that pass through the Blaine, Birch Bay area on the Pacific Flyway from Alaska, inspiring people of all ages, enhancing their outdoor experiences and birding knowledge. The birding expo will feature local vendors, kids' activities, live bird seminars, live presentations with Sardis Raptor Center, and more!
March 17 – Festival Opening & Featured Artist Reception
Blaine Welcome Center – 546 Peace Portal Drive • 5PM – Free, Open to the Public
For registration information and festival updates, visit wingsoverwaterbirdingfestival.com.
March 19 – Fun Nature Walks to attend:
Guided Birding Field Trip, Semiahmoo Spit • 9AM – 12PM
Birding the Berm, Guided Walk at Birch Bay • 9AM – 11AM
Flora & Fauna Guided Walk at Birch Bay • 1PM – 3PM
Organizer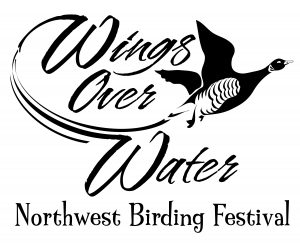 Wings Over Water NW Birding FestivalWings Over Water Northwest is an all volunteer, non profit, tax-exempt organization. Our mission is to promote conservation, education and stewardship of the birds and their habitat in the Pacific Northwest as well as encourage ecotourism to support the economy. Wings Over Water, Northwest Birding Festival is one of the ways we provide education, while also providing the opportunity to bring significant economic benefits to this rich and pristine area.wingsownw@gmail.com