sun07jul(jul 7)11:00 amsat13(jul 13)6:00 pmFeaturedBlaine Harbor Music Festival11:00 am - 6:00 pm (13)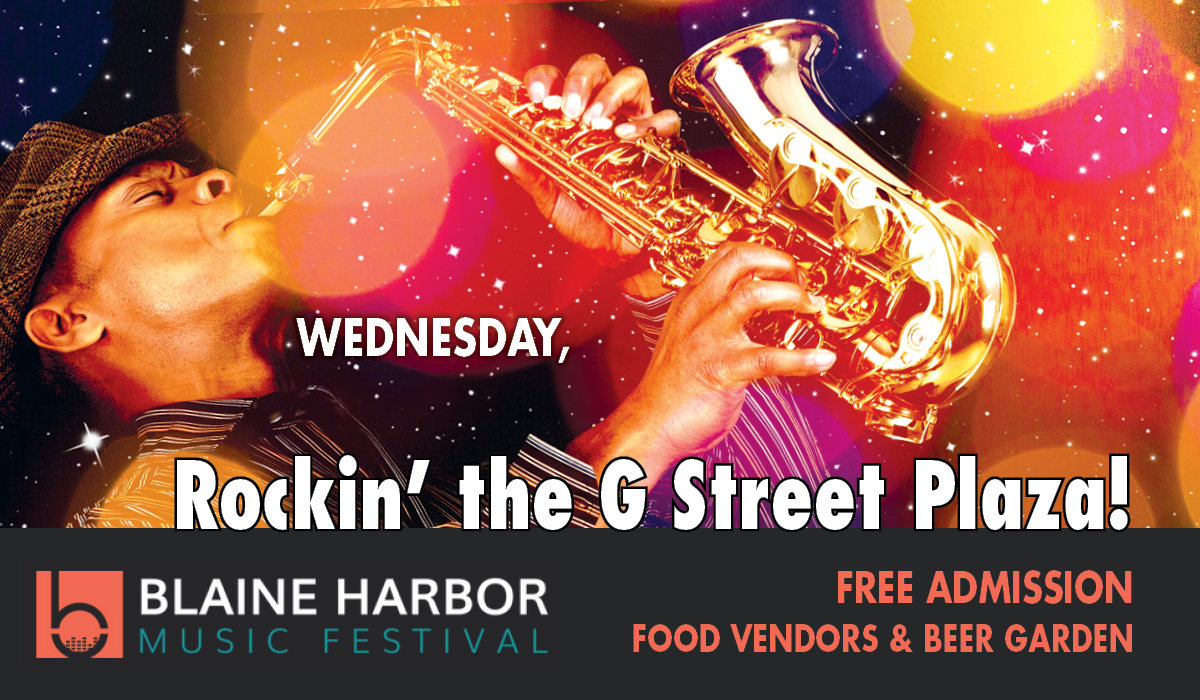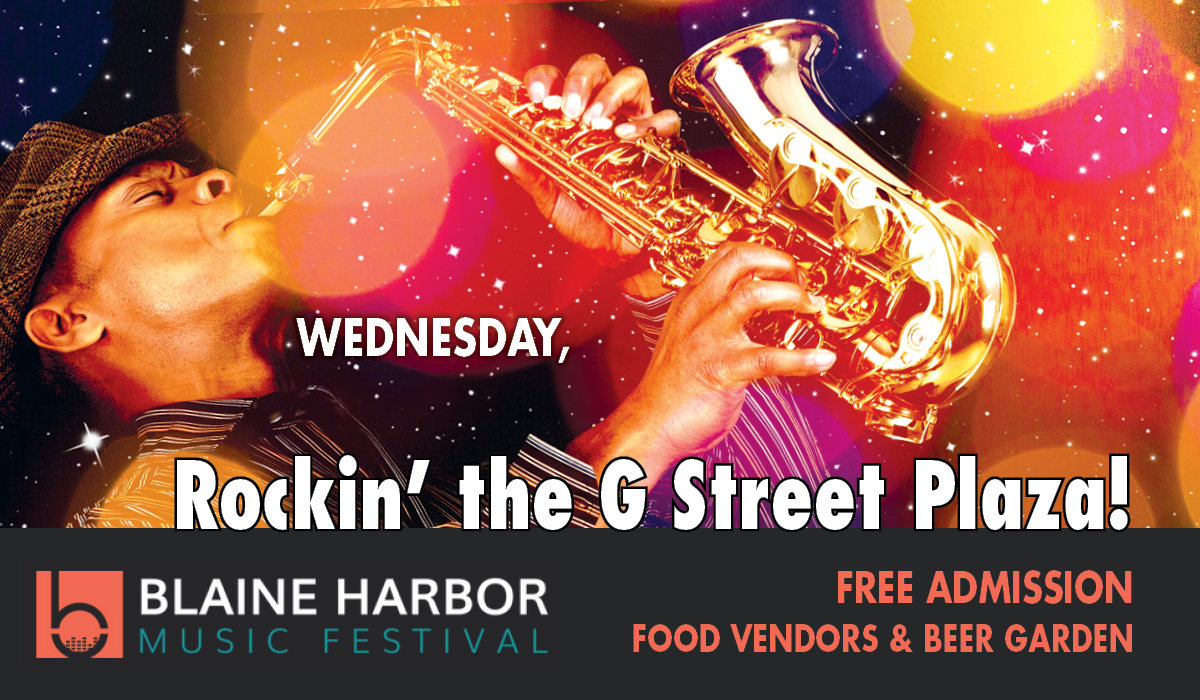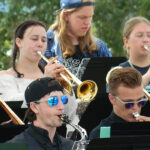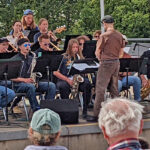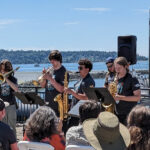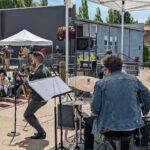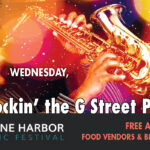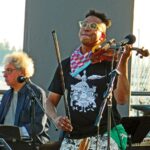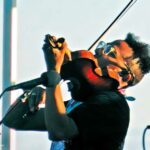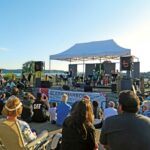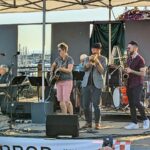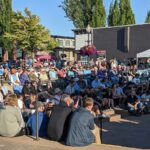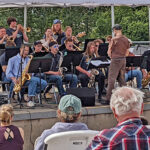 Time

7 (Sunday) 11:00 am - 13 (Saturday) 6:00 pm
Event Details
Blaine Harbor Music Festival: A Celebration of Jazz and Youth Talent
July 7 – 13, 2024
Get ready to be swept away by the sweet sounds of jazz at the upcoming Blaine Harbor Music Festival from July 7th to 13th in the picturesque downtown area of Blaine by the Sea. The festival aims to provide teenagers with a unique opportunity to learn and play jazz music under the guidance of internationally recognized faculty members. This annual event is a vibrant celebration of music, learning, and youth talent.
Over six exhilarating days, students will immerse themselves in a world of rehearsals, combos, improvisation, composition, and various other captivating classes. These hands-on experiences will help them hone their skills and provide an unforgettable experience of connecting with fellow music enthusiasts and making lifelong memories.
The highlight of the Blaine Harbor Music Festival is undoubtedly the grand jazz concert, showcasing the incredible talents of student big bands, combos, and vocal groups. Picture the buzz of excitement in the air as these young musicians take the stage, filling the night with soulful melodies and infectious rhythms bound to mesmerize the audience.
The Festival –
Six nights of world-class summer concerts featuring renowned performers, located in scenic Blaine, WA.
‍Representing some of the top musicians of the Pacific Northwest, as well as New York City, Europe, and Canada.
But that's not all! The festival also features multiple performances by visiting jazz artists, adding a delightful touch of musical diversity to the event. Renowned musicians worldwide will grace the stages of Blaine Harbor, sharing their expertise and passion for jazz with the students and the audience.
In addition to the main events, the festival offers free lunchtime concerts on G Street Plaza every day. These outdoor performances create a lively atmosphere where locals and tourists can bask in the sun, enjoy lunch, and lose themselves in the enchanting tunes of various music genres. From foot-tapping swing numbers to sultry Latin beats, there's something for everyone at these midday musical delights.
The Blaine Harbor Music Festival is only possible with the generous sponsorship of the Pacific Arts Association. Their support enables the festival to continue its mission of nurturing young talent and promoting the beauty of jazz music in the hearts of this seaside community.
Take advantage of this incredible opportunity to enjoy a fusion of jazz, education, and youth talent at the Blaine Harbor Music Festival. Mark your calendars for July 9th to 15th and prepare to be enchanted by the magic of music at this unforgettable event!
This week long music festival concludes with the "Art-2-Jazz Street Fair" that combines Blaine's Market By The Sea and Blaine's Harbor Music Festival on Saturday, July 13. The day will be filled with artistry, jazz musical performances, arts and crafts, and local cuisine and lots of family-fun!