mon04jul9:00 am11:00 pmOld-Fashioned 4th of July Celebration9:00 am - 11:00 pm Event Organized By: Blaine Chamber of Commerce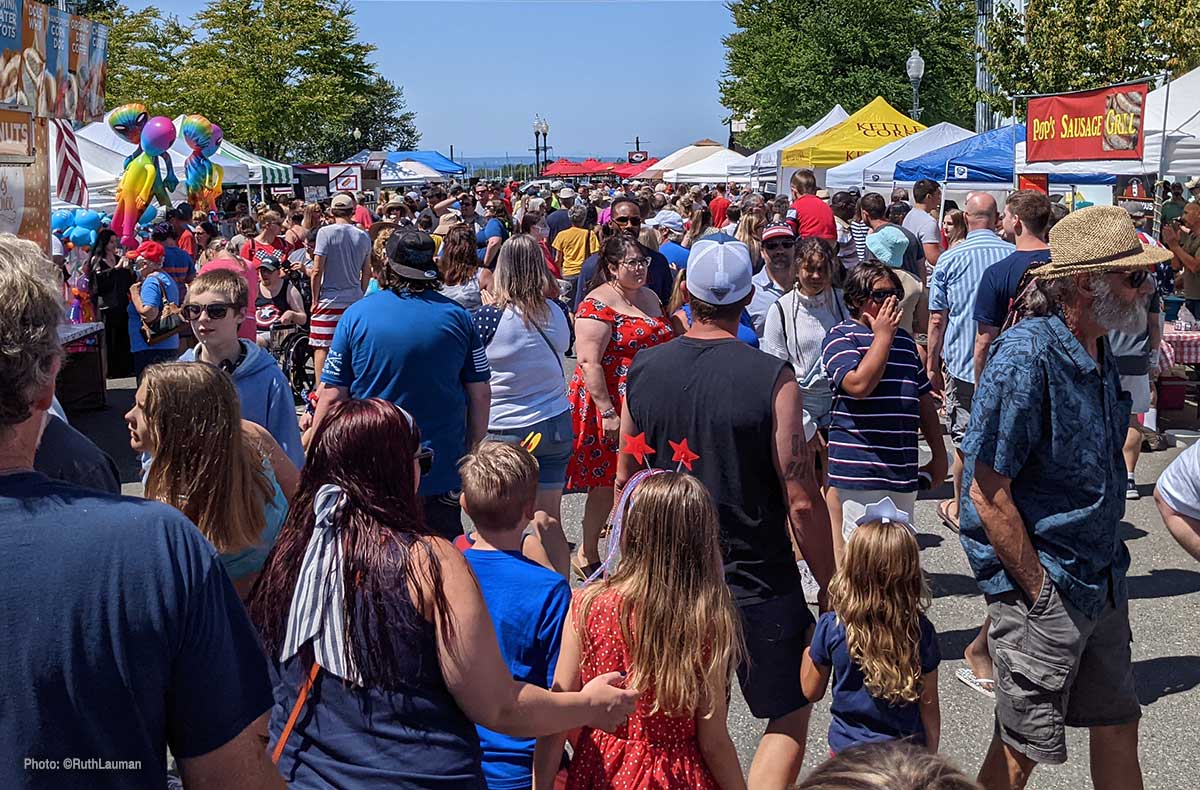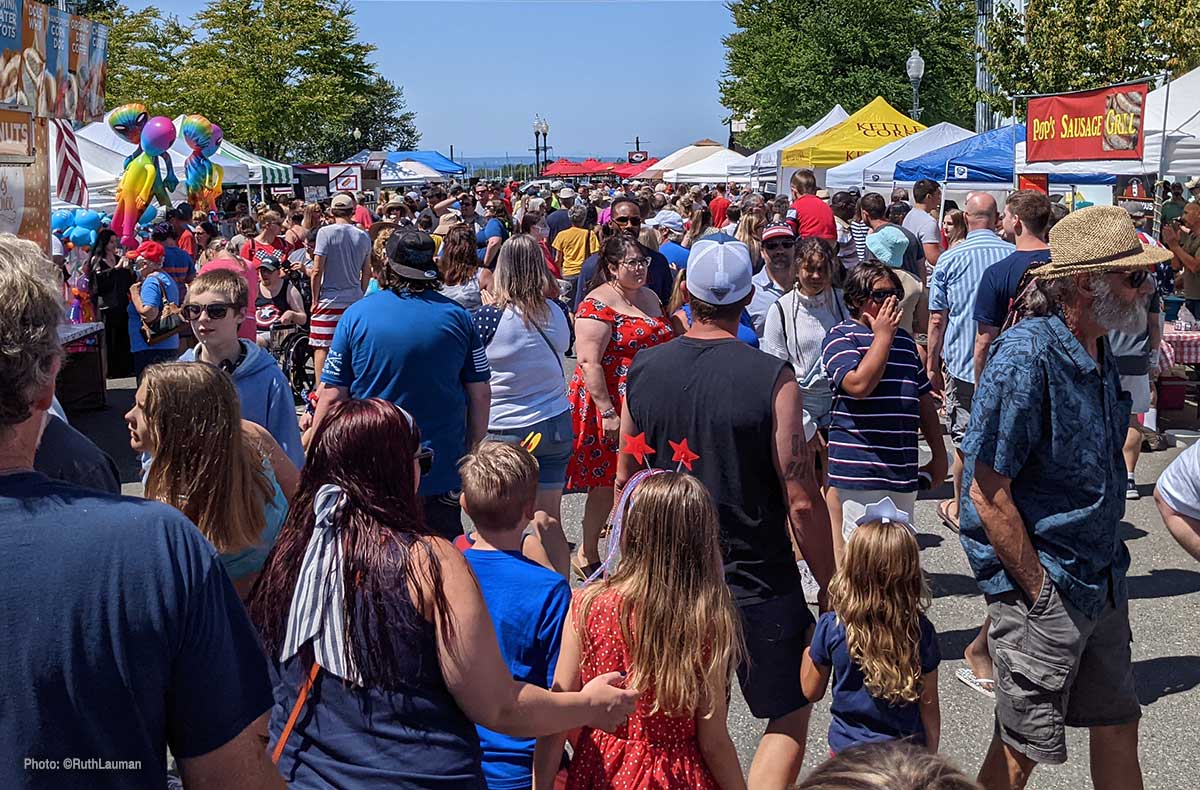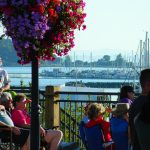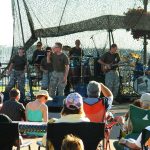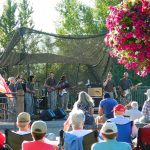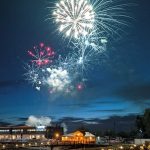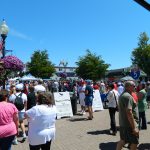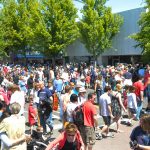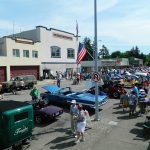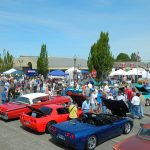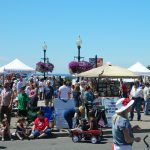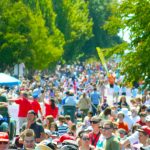 Time

(Monday) 9:00 am - 11:00 pm
Event Details
Celebrate America's 246th Birthday in Blaine on Monday, July 4, 2022!
If you're looking for the best Fourth of July celebration between Seattle and Vancouver, BC, Blaine is the place to be! Our annual Old Fashioned Fourth of July celebration attracts thousands and has something for everyone. From family fun activities all day long to a spectacular fireworks show over Semiahmoo Bay, there's no better place to celebrate our nation's independence. So mark your calendars and join us for a super "Independence Day Party" in Blaine by the Sea!
And if you're looking for more fun things to do in Blaine, check out our Events Calendar and our Entertainment Page for some live music, dancing and more!

Here's what's on deck for July 4th:

Senior Center Pancake Breakfast 8 am – 1 1 am

–

Car Show-N-Shine 9 am – 3 pm

: $15 entry fee, dash plaques & trophies awards.

Street Fair & Kids Zone 10 am – 5 pm:

art, craft, commercial vendors, pony rides and more.

Historic Plover Passenger Ferry Rides – 12 Noon – 8 pm Click here for Details on the Plover Ferry


Live music

on three stages:
– H Street Plaza:
Drayton Rock Band – 11 am
Jimmy Wright Band – 1:30 pm
Leo Bootes Band – 3:30 pm
– At Martin Street Show-N-Shine:
Silver City – 12 noon
– G Street Plaza:
Bellingham Jazz Band – 11 am
Drayton Rock Band – 4 pm

IT'S BACK! Old-Fashioned 4th of July Grand Parade at noon –

registration for the parade is below.


Library Blow Out Book Sale 9 am – 5 pm

@ Blaine Public Library 

Fireworks Spectacular 10:15 pm – Blaine Marine Park over Semiahmoo Bay
ENJOY THESE OTHER DOWNTOWN MUSIC VENUES:
The Vault Wine Bar – 277 G Street • Open 11am to 7pm
Louis Ledford will play 1-3 pm! Adrian Clarke will pay 4-6 pm! Drink and food specials!
The Rustic Fork Italian Eatery – 442 Peace Portal Drive • Open from Noon-5pm
Serving up pizza by the slice, Mac&Cheese Bowls, Spaghetti Bowls and Penne Alla Vodka Bowls
Enjoy live music by Adrian Clarke from 1:30-3:30
Gateway 1890 Taphouse & Grill – 429 Peace Portal Drive • Open from 1-8pm
Serving up great burgers & Fish & Chips. Live music in the beer-garden with the Jimmy Wright Band from 6-8pm. All ages welcome!

Blaine Community Theater presents: 4th of July Romeo & Juliet Water Balloon Show!
Join Blaine's Community Theater on July 4th for some wet and wild fun! Visit their booth at the 4th of July Street Fair if you're looking for a wet and fun way to celebrate the holiday. They'll be performing the "Romeo and Juliet Water Balloon Show" multiple times throughout the day, and you can even purchase water balloons to toss at the actors! It's sure to be a blast. And if that's not enough excitement for you, Blaine Community Theater will also announce their upcoming season schedule of performances on July 4th. Join Blaine's Community Theater on July 4th for some wet and wild fun!
Click here for details!
4TH OF JULY ACTIVITES AT SEMIAHMOO RESORT
Celebrate Independence Day all weekend at Semiahmoo Resort with activities for the entire family! Hotel guests and the local community are invited to join in the celebration.
Click here for details!
Blaine's Welcome Center at 546 Peace Portal Drive will be open on the 4th of July and have public bathrooms.
Contact info@blainechamber.com for info on vendor space, parade, car show entries and for musical performers.
This event is SPONSORED BY:
The Blaine Chamber of Commerce – The City of Blaine – Nature's Path and Silverado Memory Care Community
For additional details, contact:
Blaine Chamber of Commerce
Email: info@blainechamber.com
www.blainechamber.com
Organizer