sat05aug10:00 am2:00 pmPirate Daze10:00 am - 2:00 pm Blaine Marine Park Playground Event Organized By: Blaine-Birch Bay Park and Recreation District 2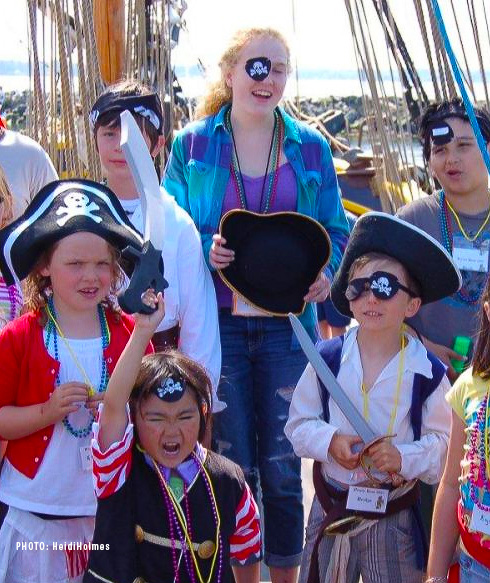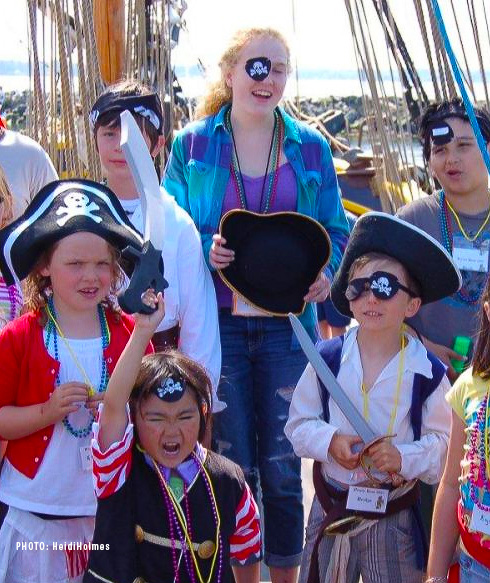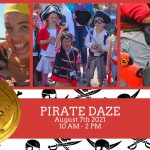 Time

(Saturday) 10:00 am - 2:00 pm
Location

Blaine Marine Park Playground

272 Marine Dr
Event Details
ARGH! Gather around, Mateys!
Private Daze is back on August 5, 2023
Location: Blaine Marine Park Playground in Blaine Marine Park
Time: 10 AM to 2 PM.
You don't want to miss this fun-filled pirate-themed event for children!  It all takes place at the Blaine Marine Park Playground. Dress up like a swash-buckling pirate for the "pirate costume contest. And 'shiver me timbers' you might be able to win prizes, and maybe a dubloon or two." The day will also include; games, music, treasure hunt, Pirates of Penzance Water Balloon Show and the much anticipated "Pirate Ship Finale Water Balloon Fight at 2 PM sharp!
No matter if you're a seasoned "Old Salt" or a jelly-legged landlubber, you're bound to have a swashbuckling good time!
'Yo ho ho!' Come out to the park and celebrate with the local mates (pirates) or you'll walk the plank to the briny deep and Davy Jones' locker!
Sponsored by Blaine-Birch Bay Park & Recreation, District 2.
For more details, visit www.bbbparkandrec.org 
For information on Drayton Harbor Maritime Festival, CLICK HERE!
Visit Pirate Daze Facebook Page