fri23jun12:00 pm2:00 pmSplash Day in Blaine12:00 pm - 2:00 pm 3rd and Martin Street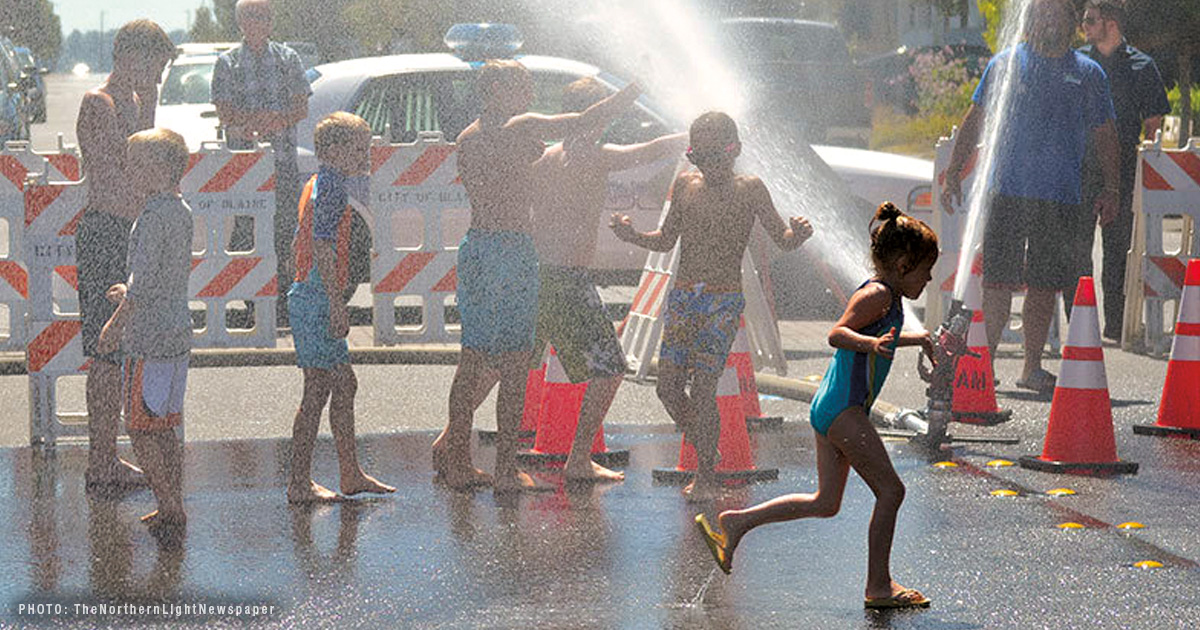 Time

(Friday) 12:00 pm - 2:00 pm
Location

3rd and Martin Street

3rd and Martin Street
Event Details
Kid's Splash Days
@
3rd and Martin Streets, Blaine WA
Hey kid's, looking for a place to cool off and beat the heat this Friday, June 23? Grab Mom, the towels and sunscreen and head over to 3rd and Martin Streets in Blaine.
Blaine Public Works Department will shut down part of the street from 12:30PM to 2:30PM and attach sprinklers to fire hydrants, water-spouting giraffes and elephants for kids to play in.
The Blaine-Birch Bay Park and Recreation, District 2 is hosting the free event in celebration of Park and Recreation Month. Sugar Shack will be on-site with tasty treats.
Sponsored by the City of Blaine and Blaine-Birch Bay Park & Recreation, District 2
Future Event Times in this Repeating Event Series
july 28, 2023 12:30 pm