Get access to the best nighttime entertainment, events, and deals to help plan your visit to Blaine By The Sea!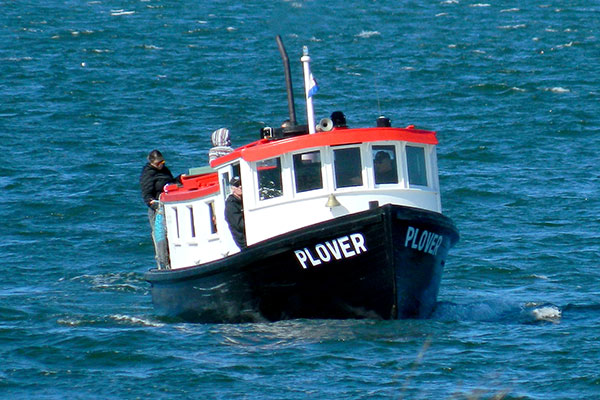 Attention all passengers and fans of the Historic Plover Passenger Ferry:
We regret to inform you that the 2023 season has been temporarily delayed due to U.S. Coast Guard-mandated repairs. Unfortunately, we cannot start our season this Memorial Day weekend as planned. We apologize for any inconvenience this may cause and are working diligently to return to the Plover to the water as soon as possible. Thank you for your understanding and support!
Family-fun was shared many at the festival, from the succulent scent of fresh oysters that filled the air to the countless plates of delicious oysters, clams, kid-friendly events and locally brewed beer, all enjoyed by friendly locals and fellow travelers.
The Blaine OysterFest could not have happened without the incredible volunteers and event sponsors who gave their time and resources to make it all possible. Their contributions are invaluable, and we cannot thank them enough for their unwavering support.
Sit back and be entertainment!
If you're looking for a place to relax and have fun in Blaine, look no further! We've dedicated a page to everything from light-hearted music and dancing to trivia games. And for those looking for a seasonal getaway, we've got plenty of great specials that won't break the bank. So come as you are to Blaine by the Sea and let your worries drift away as you unwind and enjoy yourself!
Explore, Experience,
& Enjoy Blaine's Walking and Biking Trails
Our beautiful trails are perfect for all ages and offer something for everyone – from a leisurely stroll to a vigorous bike ride. With over 8 miles of saltwater coastline to explore, we invite you to visit us at our little slice of coastal heaven on the Salish Sea.
Become a vendor in Blaine By The Sea's family fun events?   Click Here…
Downtown Blaine is a great place to find unique gifts, clothing, or sustainable products for your home. Whether you're looking for something special or need to pick up the basics, downtown Blaine has a variety of stores to browse as well as ample street-side parking. And don't forget about our nearby restaurants for a quick bite to eat!
Relax, eat & enjoy Blaine's
culinary delights.
Blaine restaurants serve up a variety of culinary delights for every appetite, budget and taste.  From restaurants with sidewalk cafes, outdoor plaza /indoor dining options, or dining with harbor and seaside views, the choice is yours. Check with restaurants to verify hours, offerings and social-distance policies.
WA State Parks 2023 Free Days
Washington State Parks announces free entrance days for 2023! Enjoy exploring the beauty and tranquility of our parks without having to pay an entrance fee or a Discover Pass. Take in the breathtaking views of Blaine's Peace Arch State Park, explore lush gardens and water views of Semiahmoo Bay, and revel at the 67-foot concrete arch straddling the United States and British Columbia, Canada.
Calling all Vendors for Blaine By The Sea 2023 Events!
Please Note: The information provided is not intended for navigational use.
Get access to the best nighttime entertainment, events, and deals to help plan your visit to Blaine By The Sea!