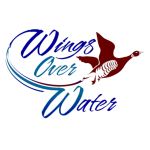 Northwest (Virtual)
Birding Festival
This virtual event will feature live webinars, video bird walks, kids' activities and more to enhance your outdoor experience and love of birding.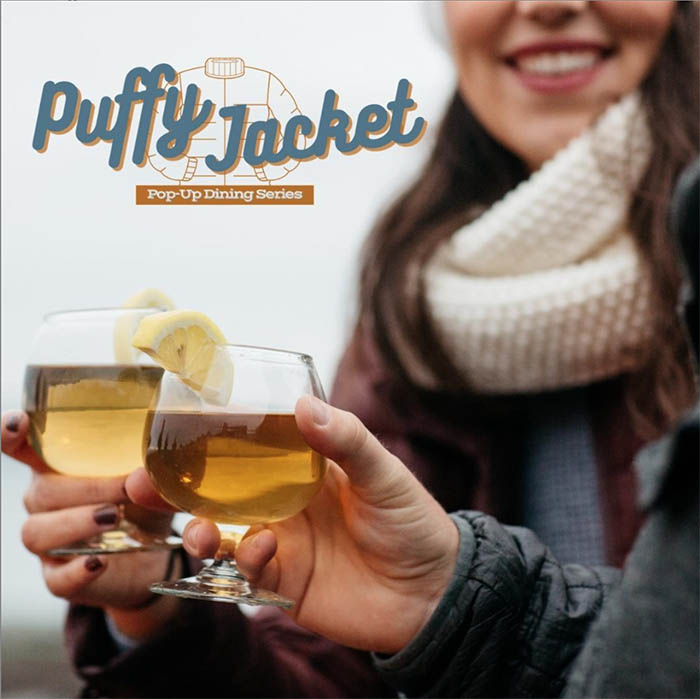 A Truly Pacific Northwest Experience
February 19 – March 27 | Fridays and Saturdays | 3 – 6 pm
Throw on your finest puffy jacket and venture into the great outdoors for a culinary exploration built for a true Pacific Northwesterner. Semiahmoo and a collection of Columbia Hospitality restaurants are coming together to bring to you the Puffy Jacket Pop-Up, a limited-time dining series that celebrates the PNW in all its glory, through rustic food and cozy cocktails, stunning outdoor settings, and a truly unique experience. 
Seating at Packers is first come, first served happy hour style. Order at the bar then head outside to enjoy your meal around the bonfire. Still hungry? Head to Packers for dinner afterward, then end the night with s'mores on the beach.
Things To do At BLAINE BY THE SEA
Whether you're out to enjoy a pleasant walk and the majestic scenery around Drayton Harbor, or on your way out with friends to enjoy a delicious meal at an authentic restaurant, there's something for everyone to enjoy in Blaine.
From beautiful beaches and scenic walks to playgrounds and special events, come and experience all that Blaine has to offer!
Come explore our unique dining options.
Relax and unwind at one of our charming local getaways.
Sign up to start receiving our email newsletter