There are so many fun things to do in Blaine by the Sea during May that it's difficult not to have an enjoyable time. There is always something new for everyone, from Mother's Day celebrations and Memorial day weekend picnics! The Historic Plover Passenger Ferry offers riders a scenic ride across Semiahmoo Bay and Drayton Harbor. May has some great events leading up until opening summertime activities on our beautiful beaches. Check out this month's schedule:
Treat family and friends to a special performance of "The Shop Around the Corner?"
Join the cast of Blaine Community Theater in a reader's theatre production of the radio play "The Shop Around the Corner," as originally broadcast by Lux Radio Theater on June 23, 1941. "The Shop Around the Corner" will have two performances– 1 PM and 4 PM on Sunday, May 29, 2022, at the Blaine Boating Center, 235 Marine Drive, Gate 2. PLEASE NOTE: The May 8 performance has been canceled! 
READ MORE >>
Enjoy Mother's Day with culinary delights from Blaine restaurants
• The Rustic Fork Italian Eatery – 442 Peace Portal • 360-332-4346 • Noon-8PM
• Gateway 1890 Taphouse & Grill – 429 Peace Portal • 360-933-4818
• Paso del Norte – 758 Peace Portal • 360-332-4045 • All Day, May 8th
• The Vault Wine Bar – 277 G Street • 360-392-0955
• Blackforest Steakhouse – 638 Peace Portal • 360-332-8342
• Drayton Harbor Oyster – 685 Peace Portal • 360-656-5958
• Great Blue Heron Grill – 8720 Semiahmoo Parkway • 360-371-5745 • 8AM-2PM
• Packers Kitchen +Bar – 9565 Semiahmoo Parkway • 360-318-2090 • 8AM-Noon
• Chada Thai ­- 825 Peace Portal • 360-332-3267
• Alaska Wild Fish & Chip Co. – Blaine Marina, Gate 3 • 360-935-2278 • 11:30AM-7:30PM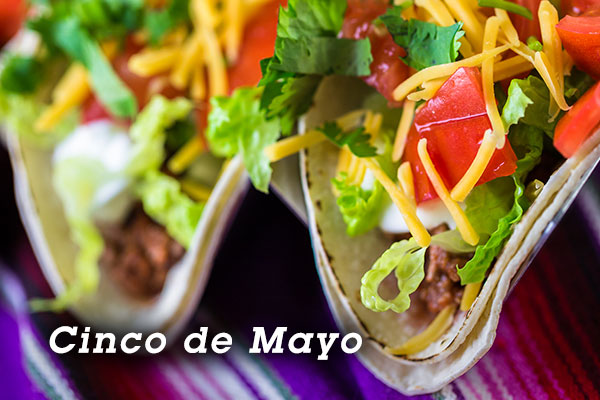 Celebrate Cinco de Mayo in Blaine on May 5
Join us at two of our favorite Mexican restaurants in Blaine for a day of great food, fun and fiesta. We'll be enjoying traditional Mexican dishes like tamales, tacos, enchiladas, and some delicious margaritas. So gather your friends and family, and get ready for a Cinco de Mayo fiesta of fun at these two great Mexican restaurants in Blaine:
• Paso del Norte Family Mexican Restaurant – 758 Peace Portal • 360-332-4045
• Bordertown Mexican Grill- 538 Peace Portal • 360-441-7661
Blaine, a kayakers destination
Get out on the water and experience Blaine in a new way! Blaine offers many locations to enjoy kayaking and paddle boarding with family, friends or just yourself.  READ MORE >>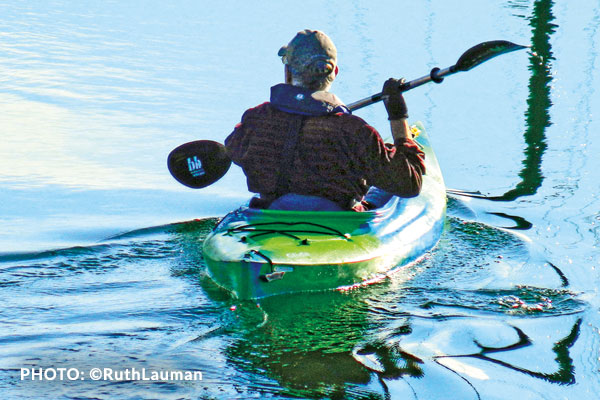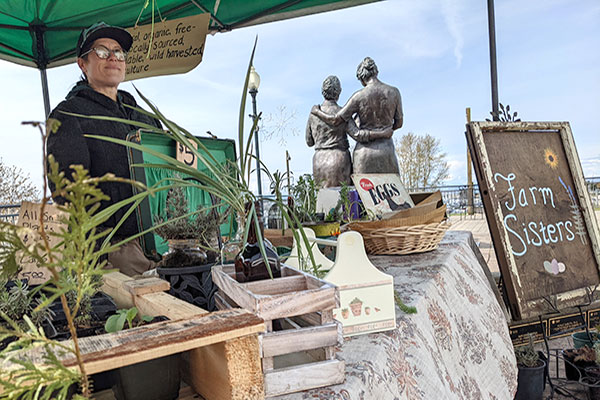 Shop local handmade crafts at Blaine's Market by the Sea
Ready to find the perfect locally made gift? Check out the eclectic mix of handmade crafts at Blaine's Market by the Sea. From candles and soaps to jewelry and art, you're sure to find something unique for that special someone or occassion.  READ MORE >>
Memorial Day weekend kicks off with Blaine Studio Art Tour
Two more Saturdays remain for the Blaine by the Sea Art Studio Tour 2022. Mark your calendars for May 28 and June 25 as an impressive lineup of over thirty local artists. This is a fantastic chance to view the current art trends, meet the artists and purchase art at various locations throughout Blaine, Birch Bay, and Semiahmoo. READ MORE >>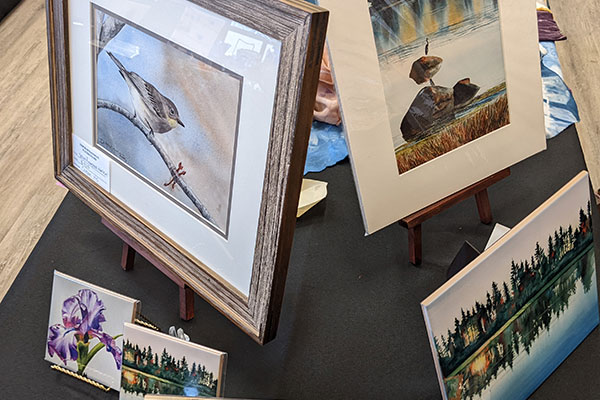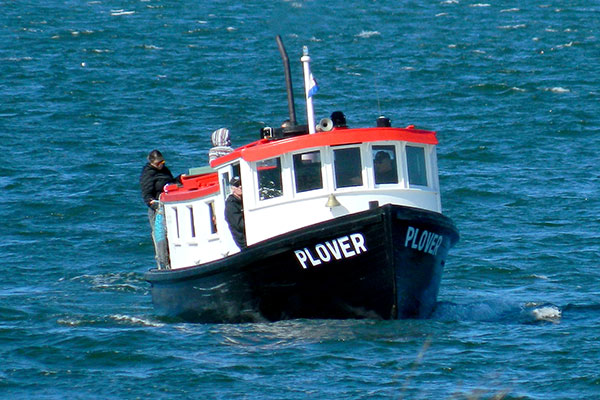 Historic Plover Ferry rides begin Memorial Day weekend
Prepare to set sail on the Historic Plover Passenger Ferry this Memorial Day weekend! Experience a piece of history while enjoying a scenic ride on the waters between Semiahmoo Bay and Drayton Harbor. Explore the blue waters of the Salish Sea aboard the Plover as you view marine life and hear about the history of the Plover. Perfect adventure for children as well as adults.   READ MORE >>
Live entertainment in Blaine, see what's happening!
Are you looking for something fun to do tonight? Blaine By The Sea is the place to be! We have tons of events and nightly entertainment going on, so you'll find something that interests you. Check out our event calendar and start planning your night out!   READ MORE >>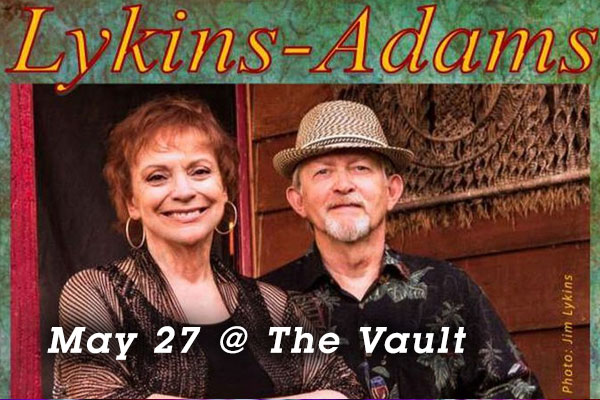 Check out all Blaine Events!